Current Status:
closed for subs
The portal for magazine submissions is currently closed. We will open again in some time in 2023. Subscribe to our emails for first notice.
Overview
Dark Matter Magazine aims to bring you stories that explore the shadow side of reality. This does not mean that the story must be cynical or misanthropic. Even stories of hope and optimism can arrive at their theses after first taking us on a journey through the most downtrodden fringes of society, or the deepest reaches of space, or the darkest corners of the mind. But stories don't always have happy endings either, and sometimes people get hurt.
We publish dark sci-fi and sci-fi/horror exclusively, and if you write in either of these genres, we encourage you to submit. For dark sci-fi, think BLACK MIRROR, DUNE, THE INVISIBLE MAN, ROBOCOP, THE RUNNING MAN, THE MATRIX, THE TWILIGHT ZONE, THE X-FILES. For sci-fi/horror, think ALIEN(S), JURASSIC PARK, PREDATOR, THE FLY, THE TERMINATOR, THE THING, THEY LIVE.
Cosmic horror, weird fiction, sci-fi thriller, and cyberpunk are some of our favorite sub-genres. In our opinion, the alchemy of science fiction and horror has produced some of the best art in the past few decades.
General info
Word Limit: 1000-5000 words, no exceptions
Pay Rate: $0.08/word, paid prior to publication
Rights: We purchase first English-language rights for print, ebook, web, and audio, to be distributed in all countries throughout the world. We request a 6-month exclusivity period, starting from the date of publication.
Genre(s): Science Fiction + Horror
Language: English and English translations
Reprints: Yes. We publish one reprint per issue. 1000-5000 words; $0.02/word paid prior to publication
Poetry: We are not accepting poetry at this time
Short Comics: We are not accepting short comics at this time
Multiple Submissions: Kind of. Our submission system will only allow for one submission from you at a time. If your story is rejected, please feel free to submit again.
Simultaneous Submissions: Yes. But please notify us or withdraw your story from consideration at Dark Matter if it is accepted elsewhere before we render our own decision. NOTE: Other publishers have their own guidelines for simultaneous submissions, so please read those as well if you intend to submit to both us and them at the same time.
File Types We Accept: .doc and .docx
Manuscript Formatting: We prefer that submissions be in proper manuscript format, but as long as the document is typed in a clean, legible font, and properly titled and numbered, it should be fine.
Time to Decision: We are currently asking for a response time between 45-60 days from date of submission until we render a final decision on your story. Many stories will receive responses much sooner than this estimate.
We do not accept email queries. No exceptions.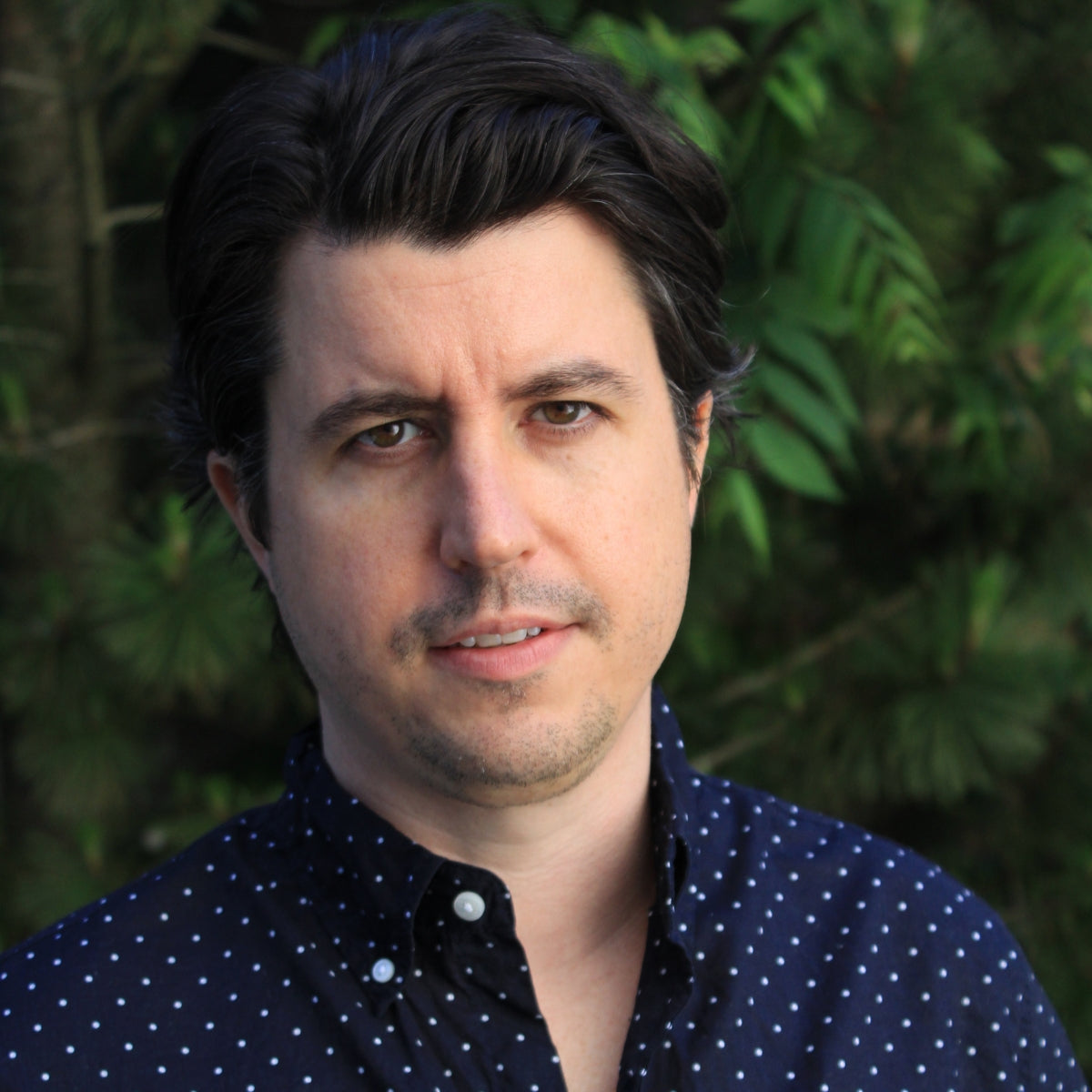 Rob Carroll
Editor-in-Chief
Anna Madden
Acquisitions Editor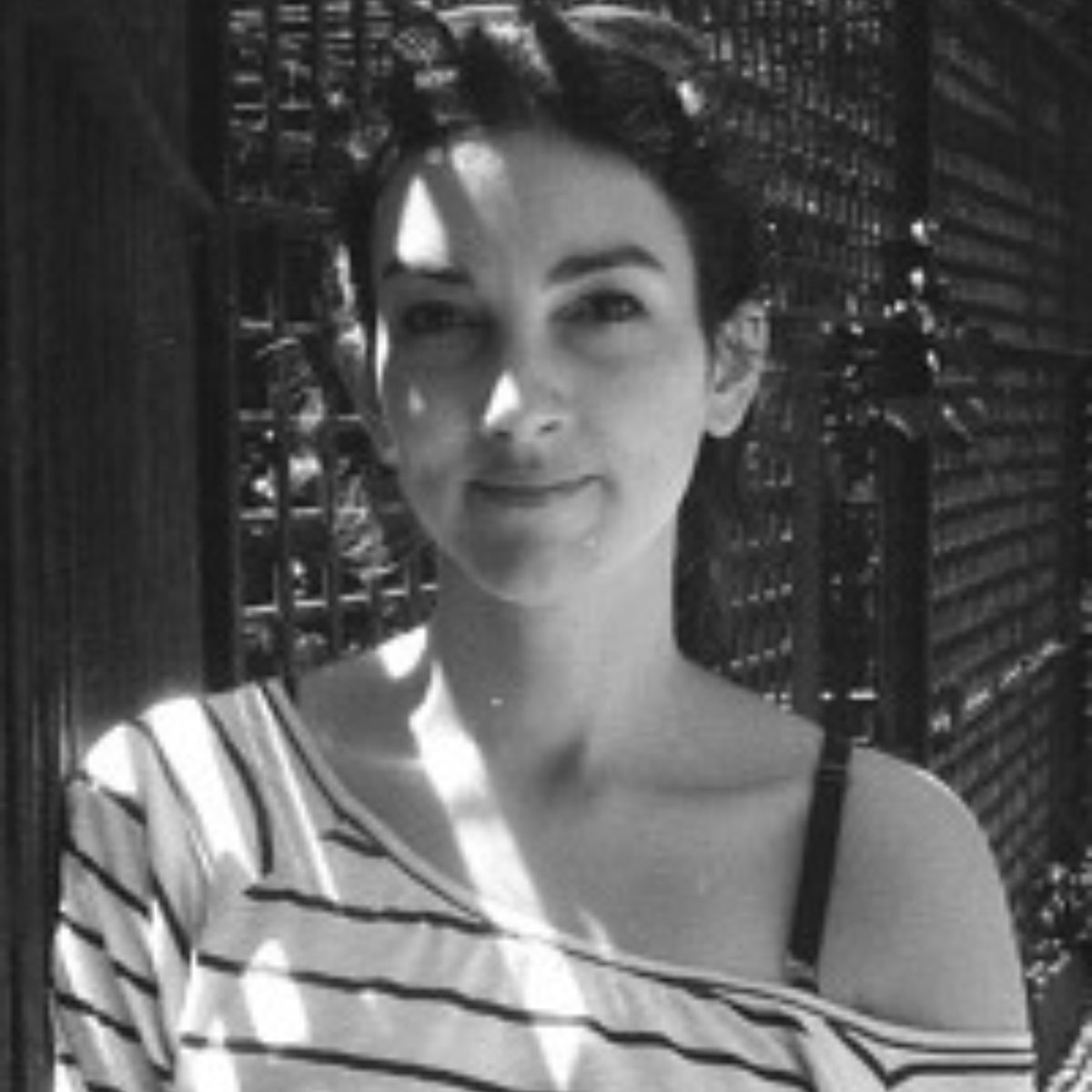 Marissa van Uden
Acquisitions Editor
Marie Croke
Acquisitions Editor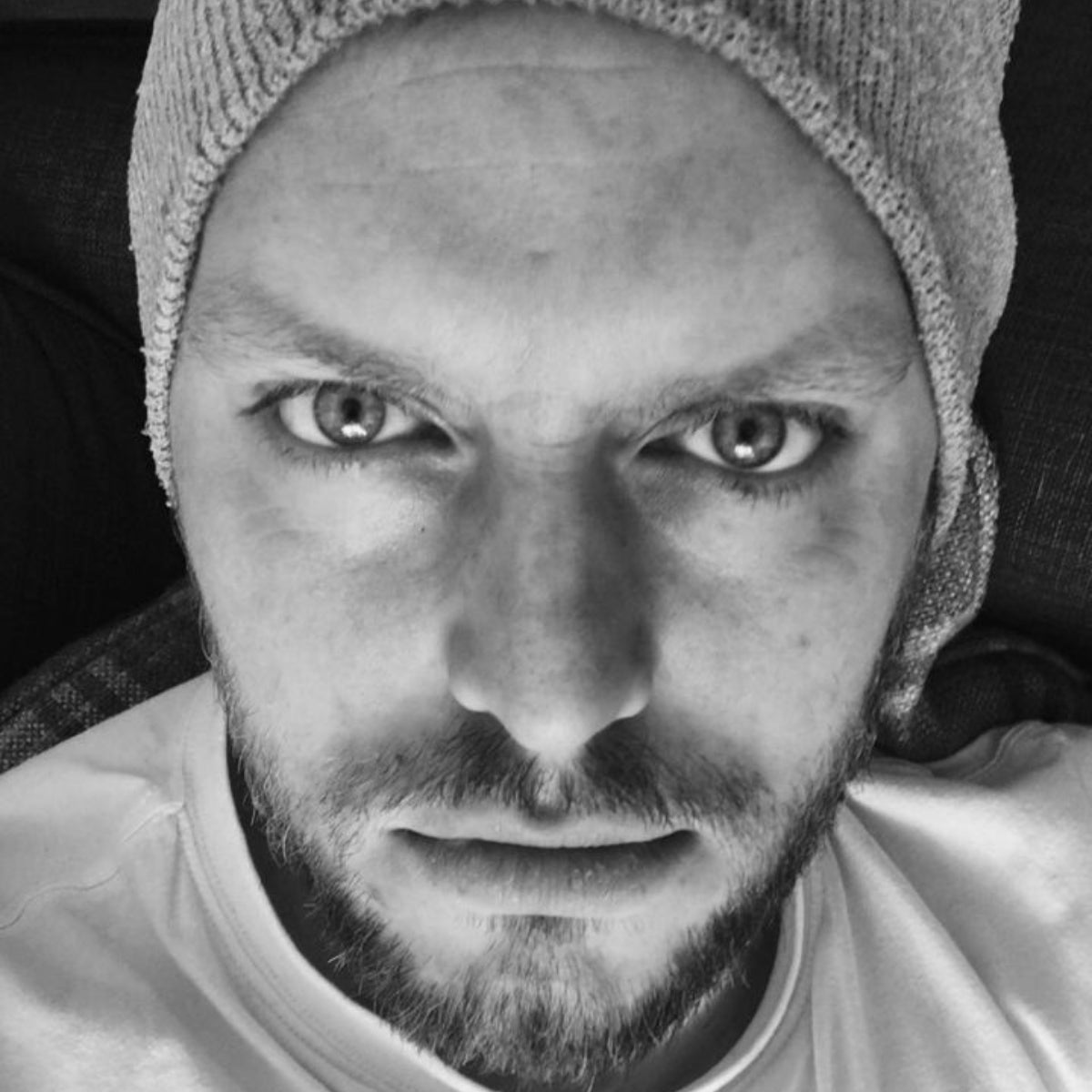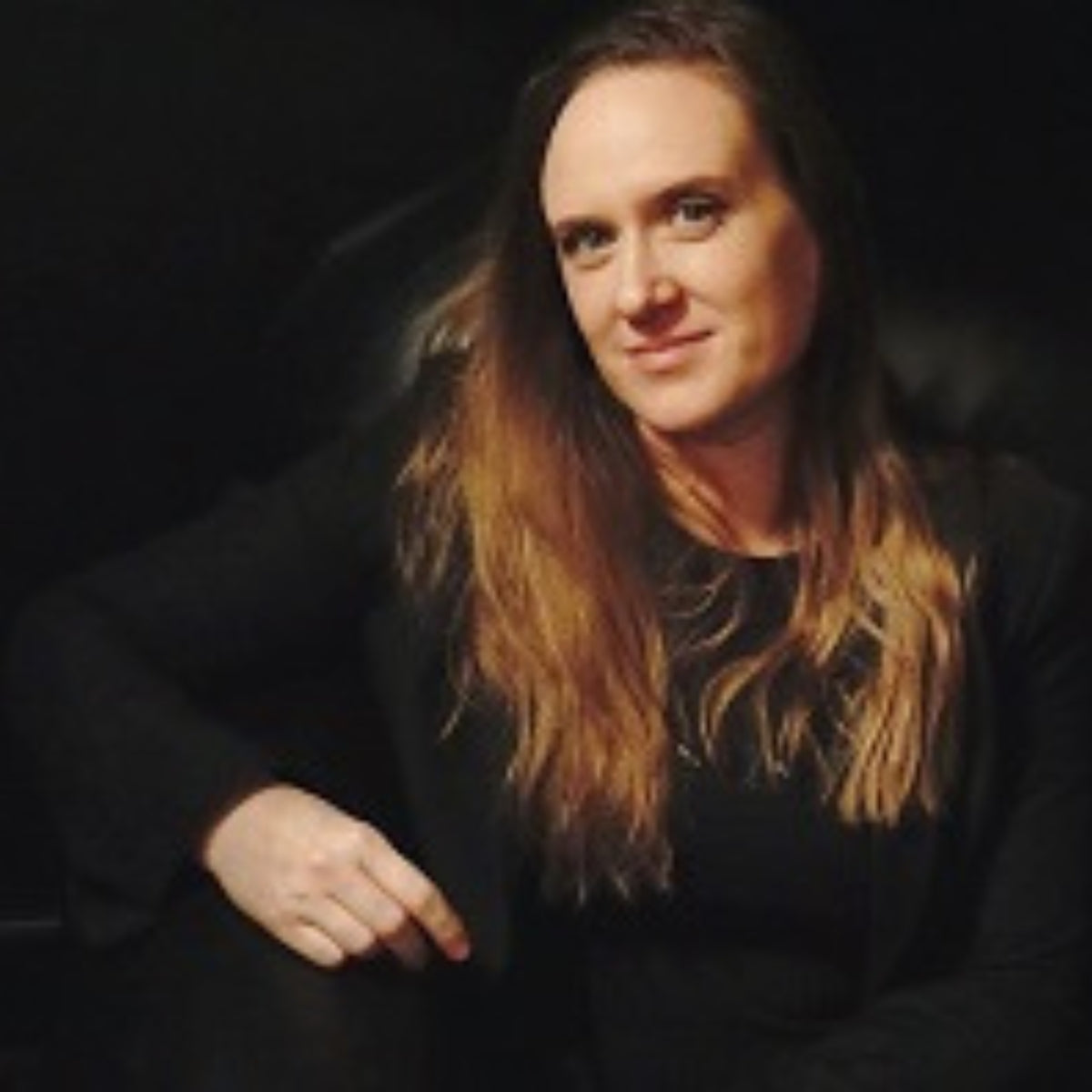 Jena Brown
Features Writer
Janelle Janson
Features Writer
Phil McLaughlin
Director of Media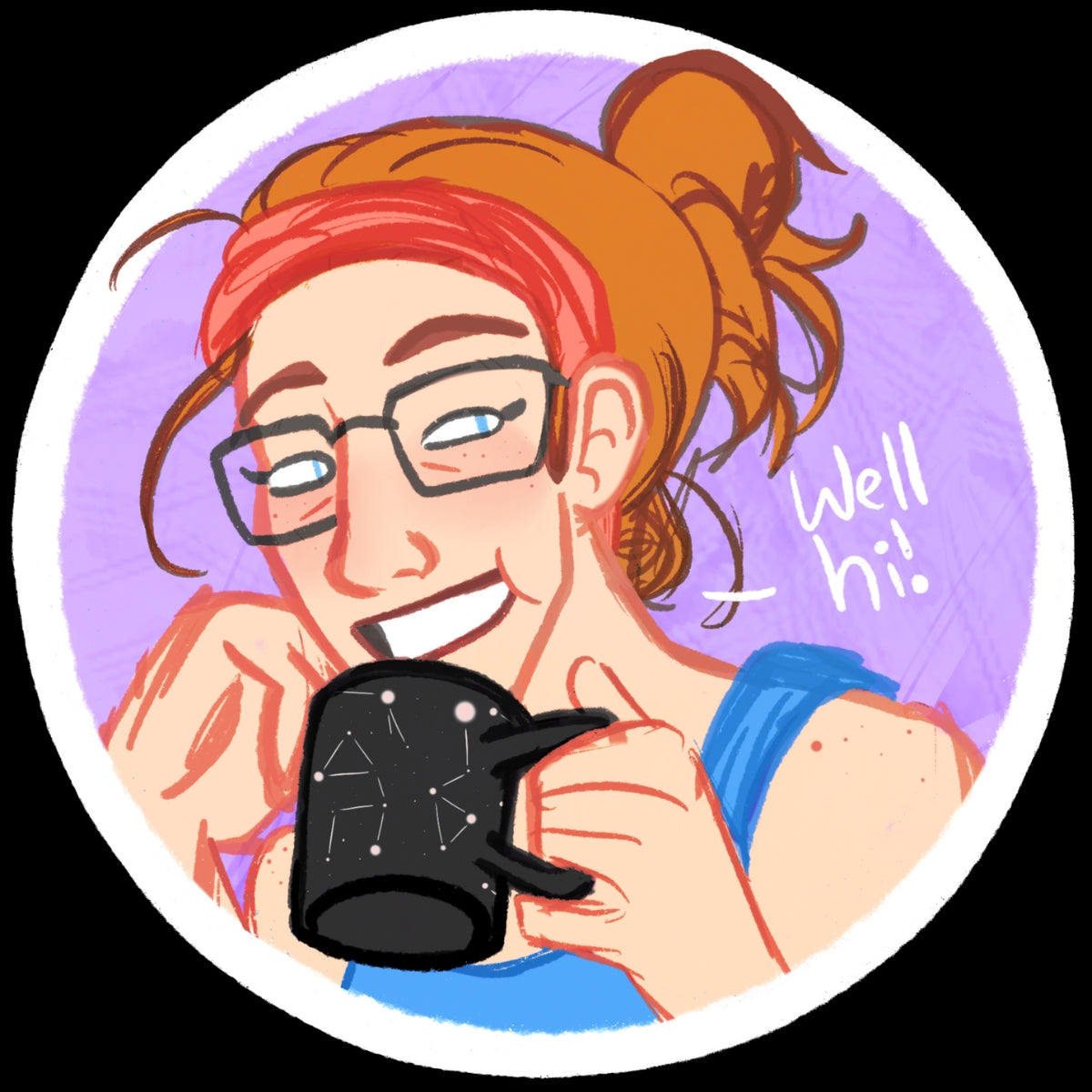 Alli Nesbit
Lead Sound Designer, Podcast Host