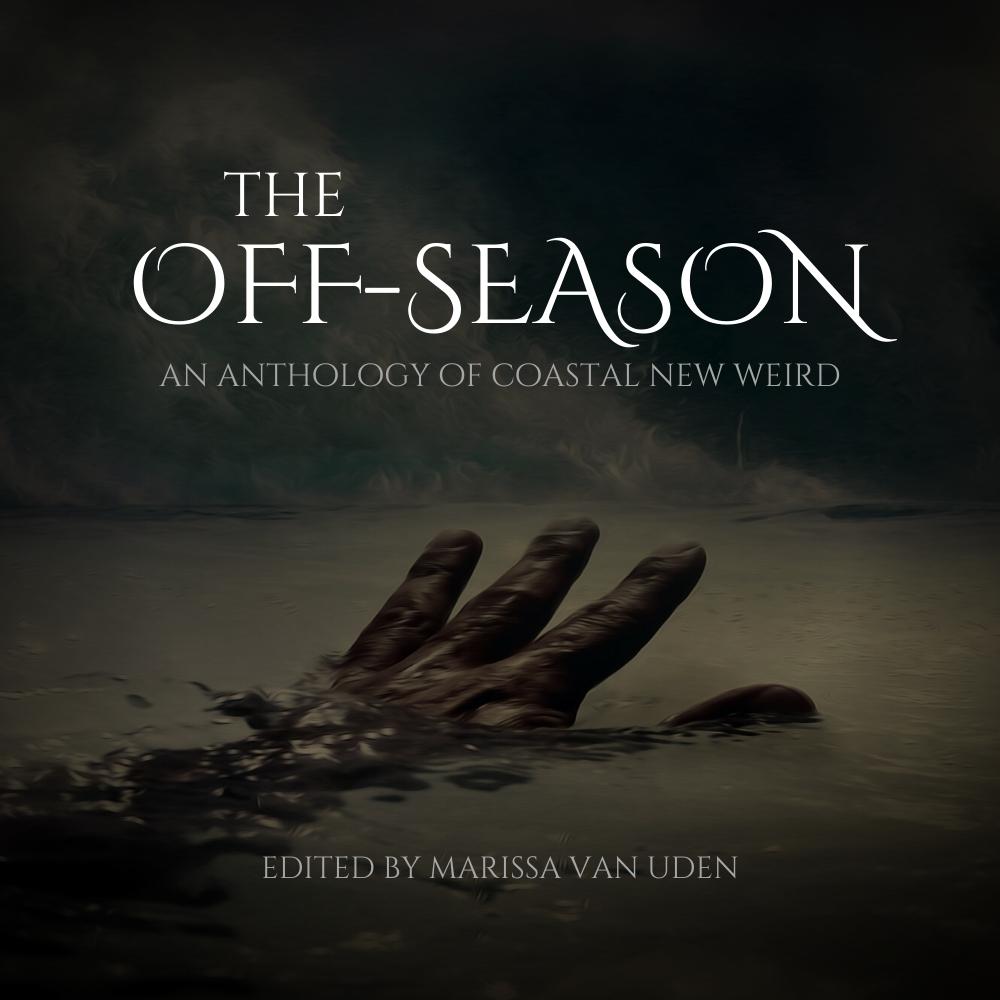 The Off-Season
The portal for THE OFFSEASON: AN ANTHOLOGY OF COASTAL NEW WEIRD, edited by Marissa van Uden, will open Monday, July 31, 2023 at 10 a.m. CST, and close on Sunday, August 28, 2023, at 11:59 p.m. CST.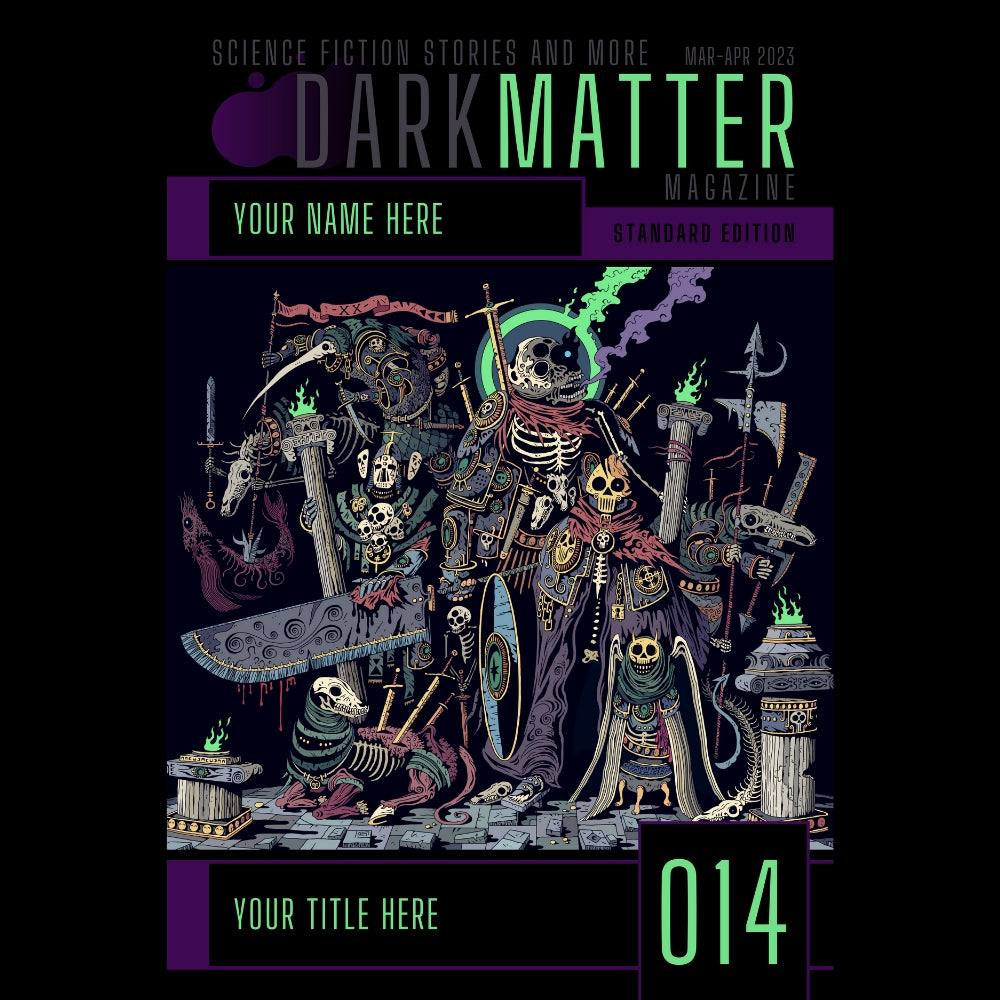 Dark Matter Magazine
The portal for magazine submissions is currently closed. We will open again in some time in 2023. Subscribe to our emails for first notice.