Horror with Heart
Dark Hart Books was founded in 2022 as a joint effort between Dark Matter Media and Editor-in-Chief, Sadie Hartmann. Dark Hart Books is one of two trade imprints from Dark Matter, the other being Dark Matter INK.
"Dark Hart Books publishes stories from unique perspectives. Stories that reflect the ever-evolving landscape of the horror genre. Dark Hart readers escape into books written by authors willing to map new terrain, authors who blur the lines between genres and explore the depth and breadth of dark hearts everywhere." -Sadie Hartmann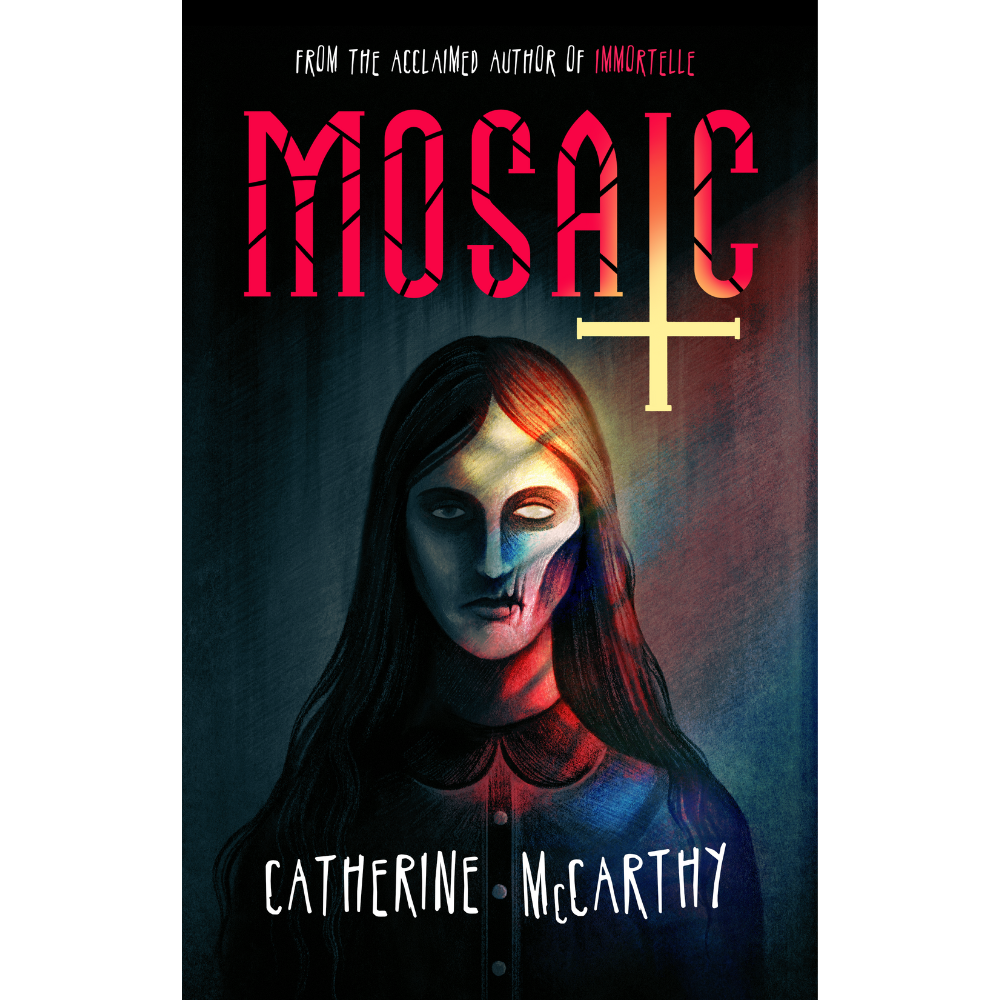 Anticipated Summer Release
Something Wicked Waits
When a stained-glass artist embarks upon the restoration of a church window, her personal demons are put to the test when she unveils a conspiracy to reawaken a cosmic force.
MOSAIC is the new gothic horror novella from Catherine McCarthy, the acclaimed author of IMMORTELLE. Cover art by Devin Forst.

Dark Hart Authors
Click the author photo to view their bio.