Haunted Reels at Fantasia
Coming July 25, 2023
Hollywood Haunts Dark Matter
DARK MATTER PRESENTS: HAUNTED REELS is the newest anthology in our 'Dark Matter Presents' series. In April 2020, the world faced imminent lock-down, so a group of filmmakers started a virtual support group. Once a week, these diverse voices would assemble to do what they do best: tell each other stories. Campfire horror tales, emotional cosmic mysteries, and anything else that either made them take their minds off what was happening to the world, or help them understand it. HAUNTED REELS is the best of those stories.
Curated by film producer, David Lawson Jr., this collection features 29 brand-new stories written by some of the biggest and most creative names in film, TV, and video games, including C. Robert Cargill (Sinister, Dr. Strange, The Black Phone), Aaron Moorhead & Justin Benson (Something in the Dirt, Moon Knight, Loki), and Janina Gavankar (The Morning Show, God of War: Ragnarök, Horizon Zero Dawn, Tales of the Jedi).
The book covers a wide range of genre fiction, from science fiction and horror, to alternate history and new weird, so there is sure to be something in here for every kind of reader and fan.
Cover art by Olly Jeavons.
Paperback ISBN: 978-1-958598-13-9
Ebook ISBN: 978-1-958598-33-7
Audiobook ISBN: 978-1-958598-34-4
Alphabetical by Last Name
The Authors
Full Bios Coming Soon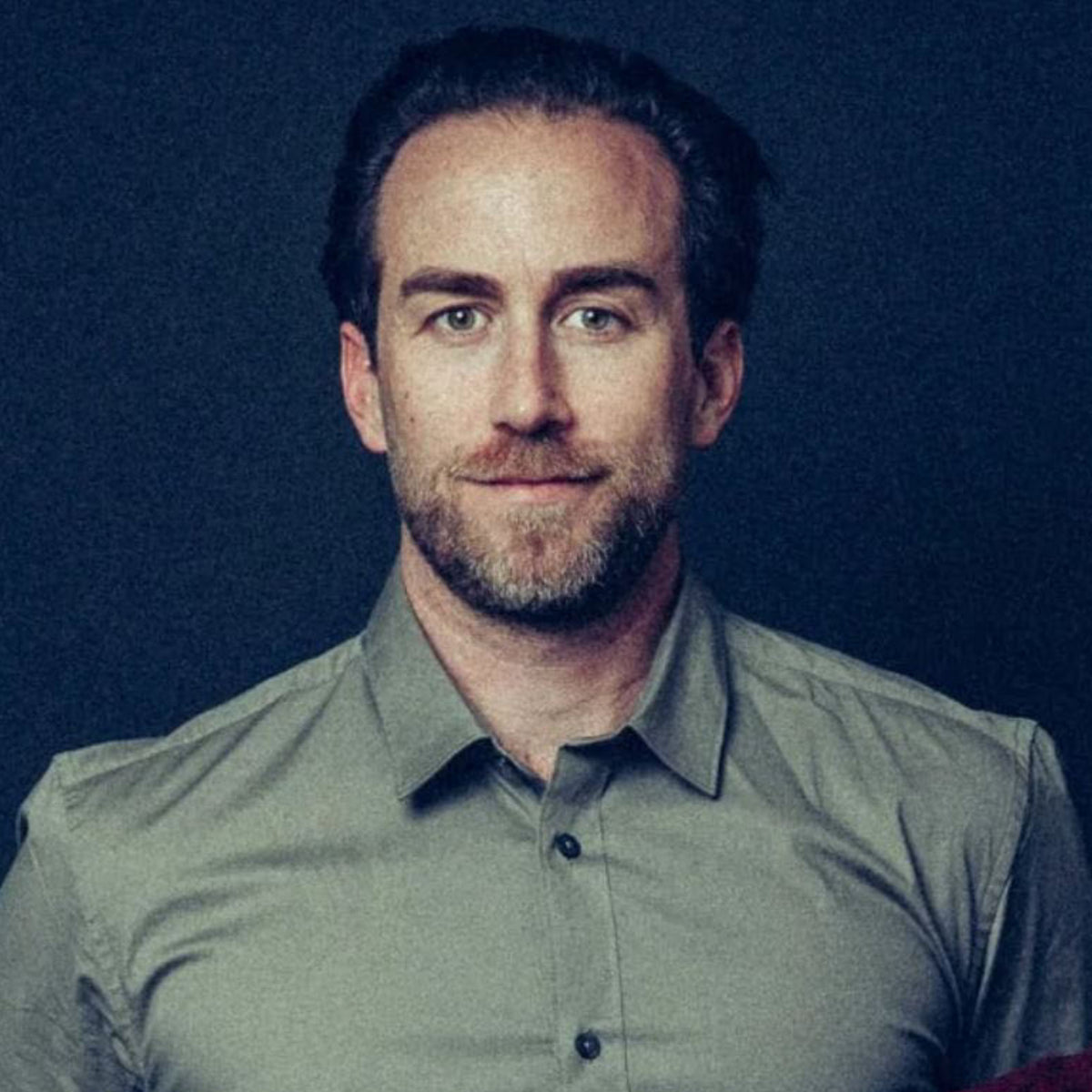 Justin Benson
The World Often Ends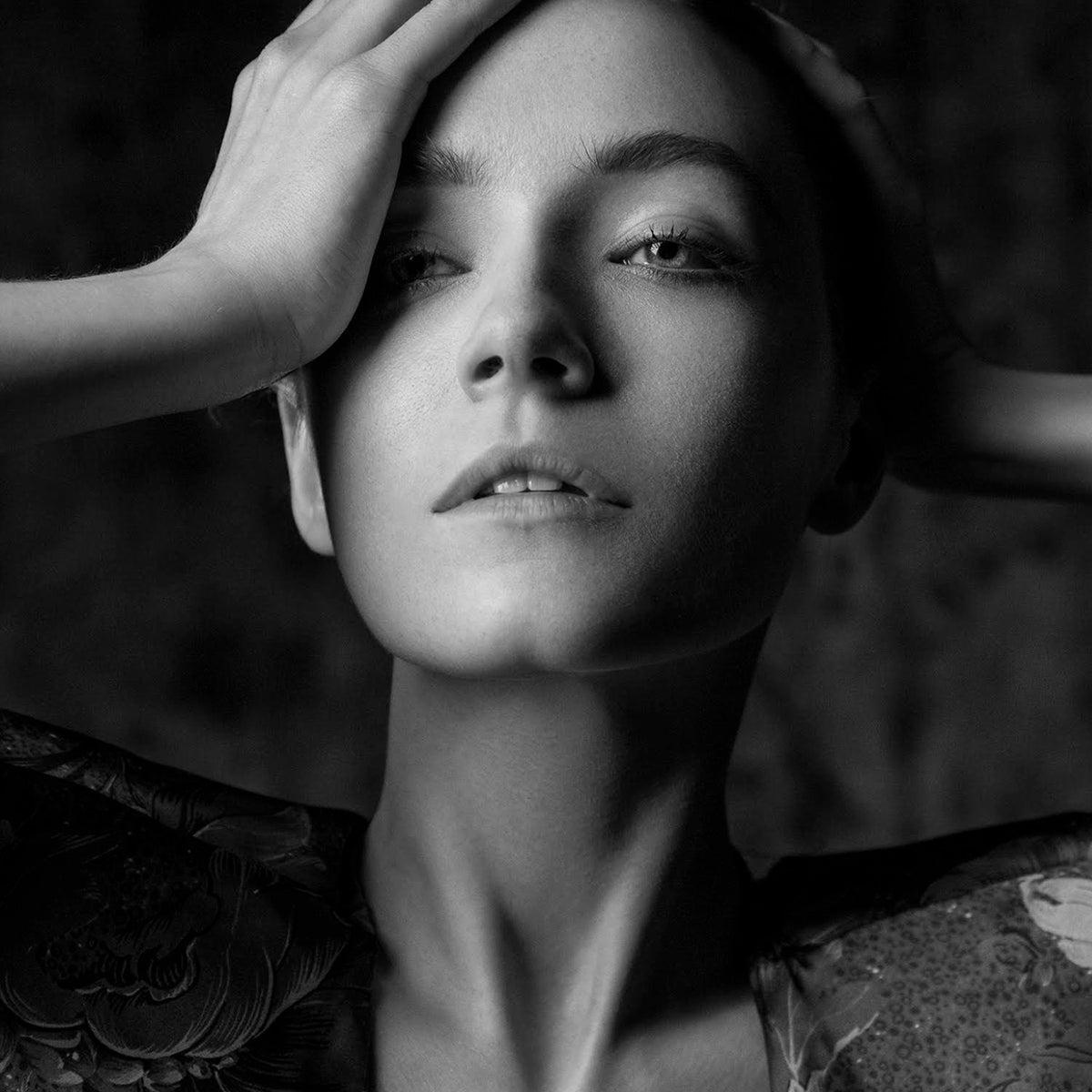 Sarah Bolger
The Deception of Youth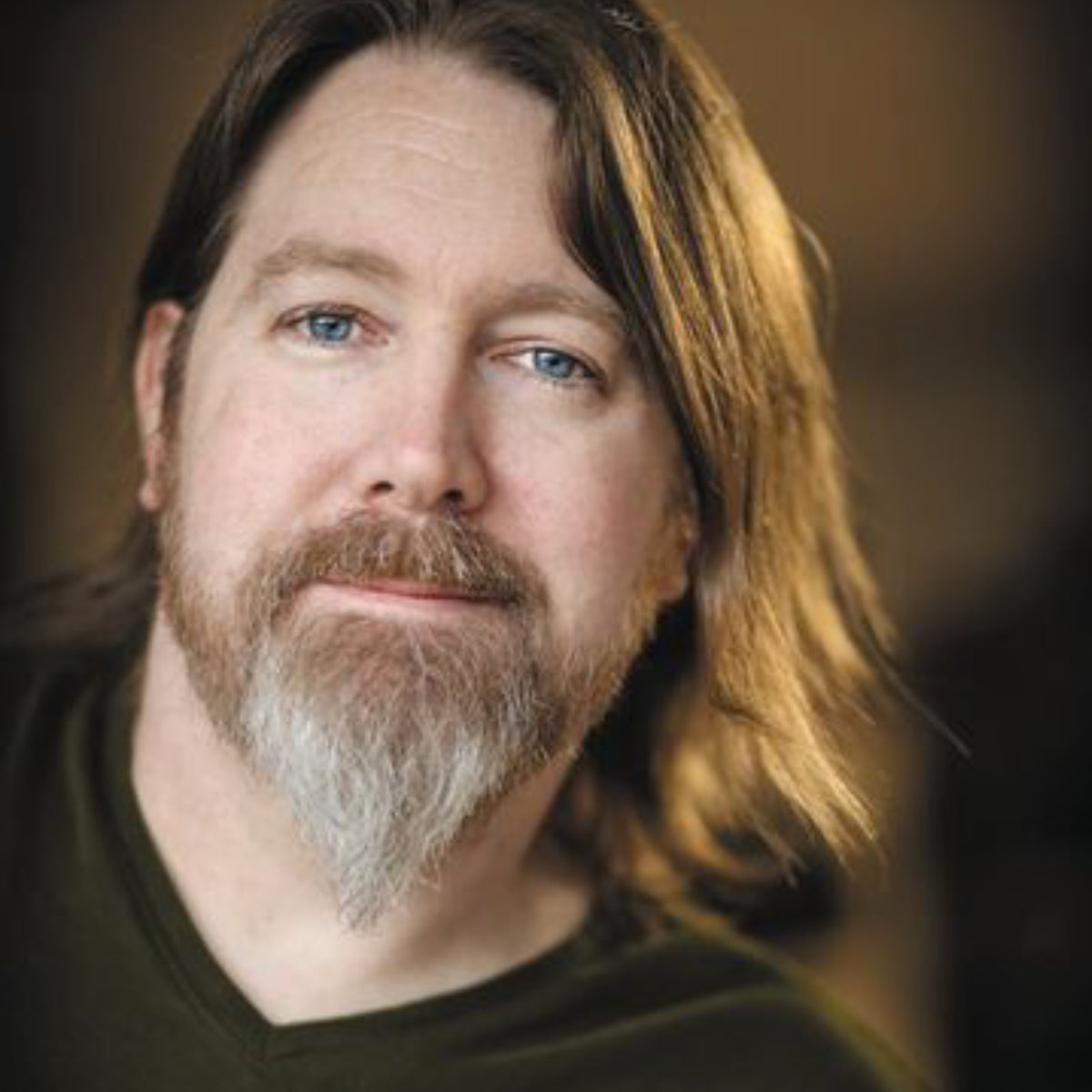 C. Robert Cargill
It Stood Above Me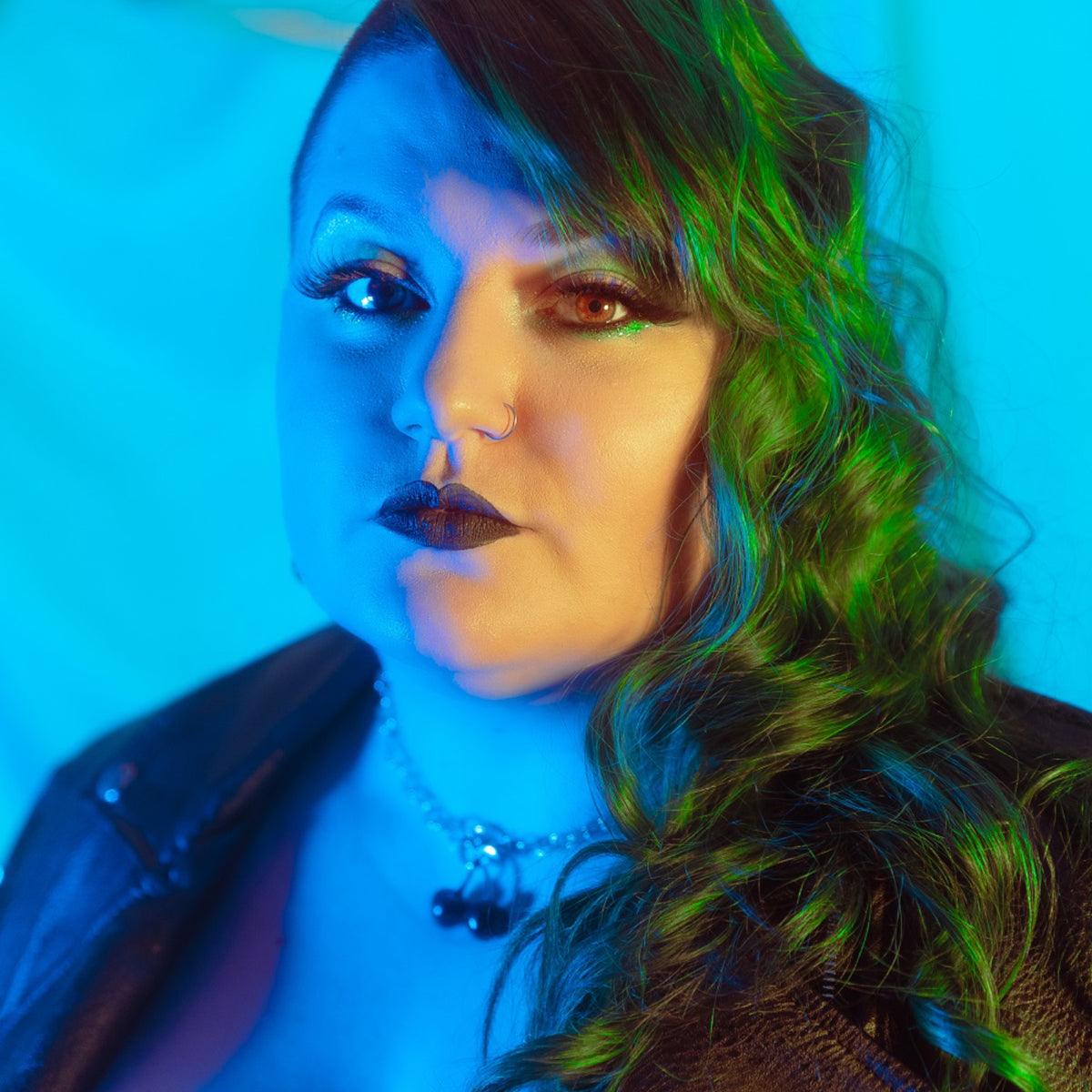 B. J. Colangelo
Natalie Fears Recurrence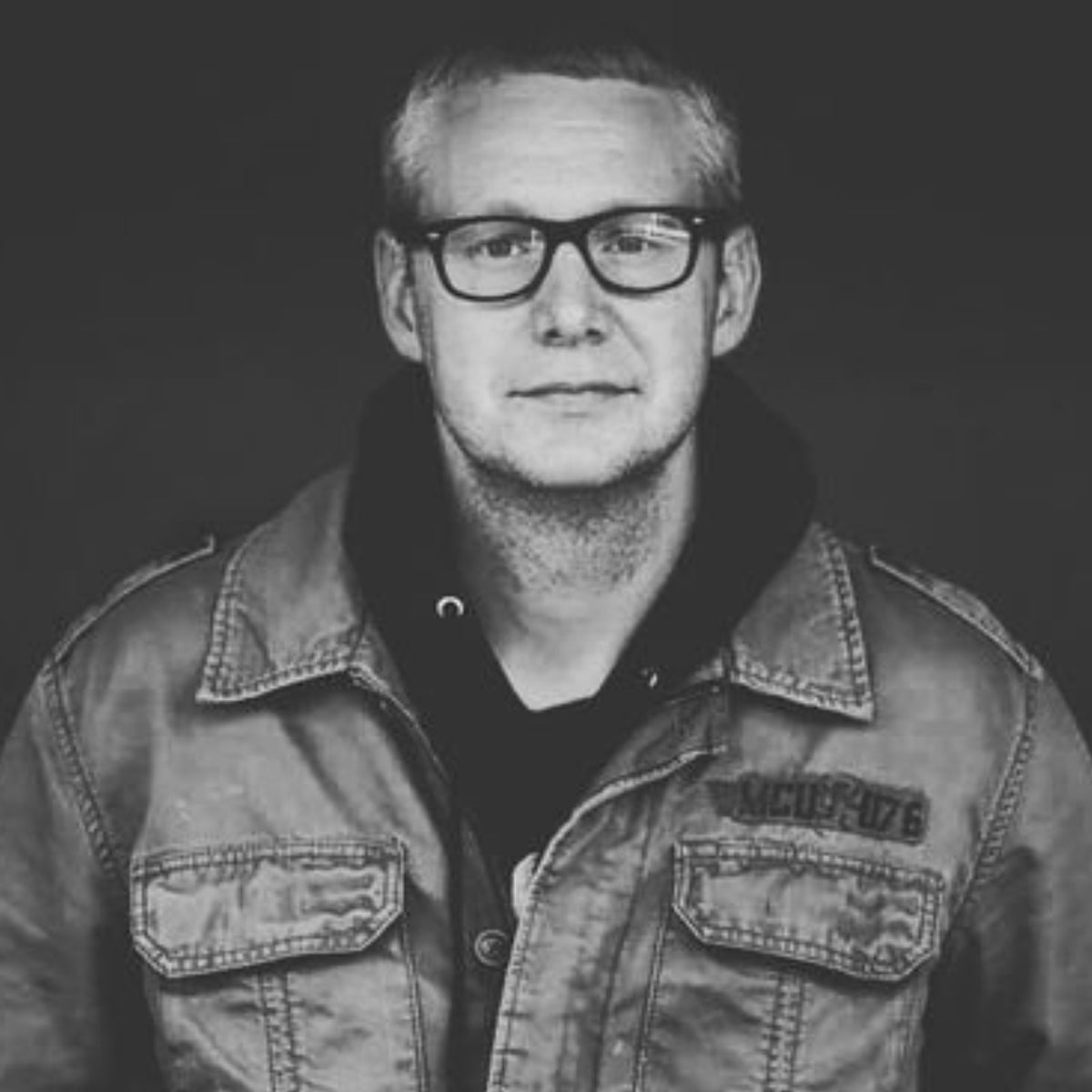 Owen Egerton
Dead No Longer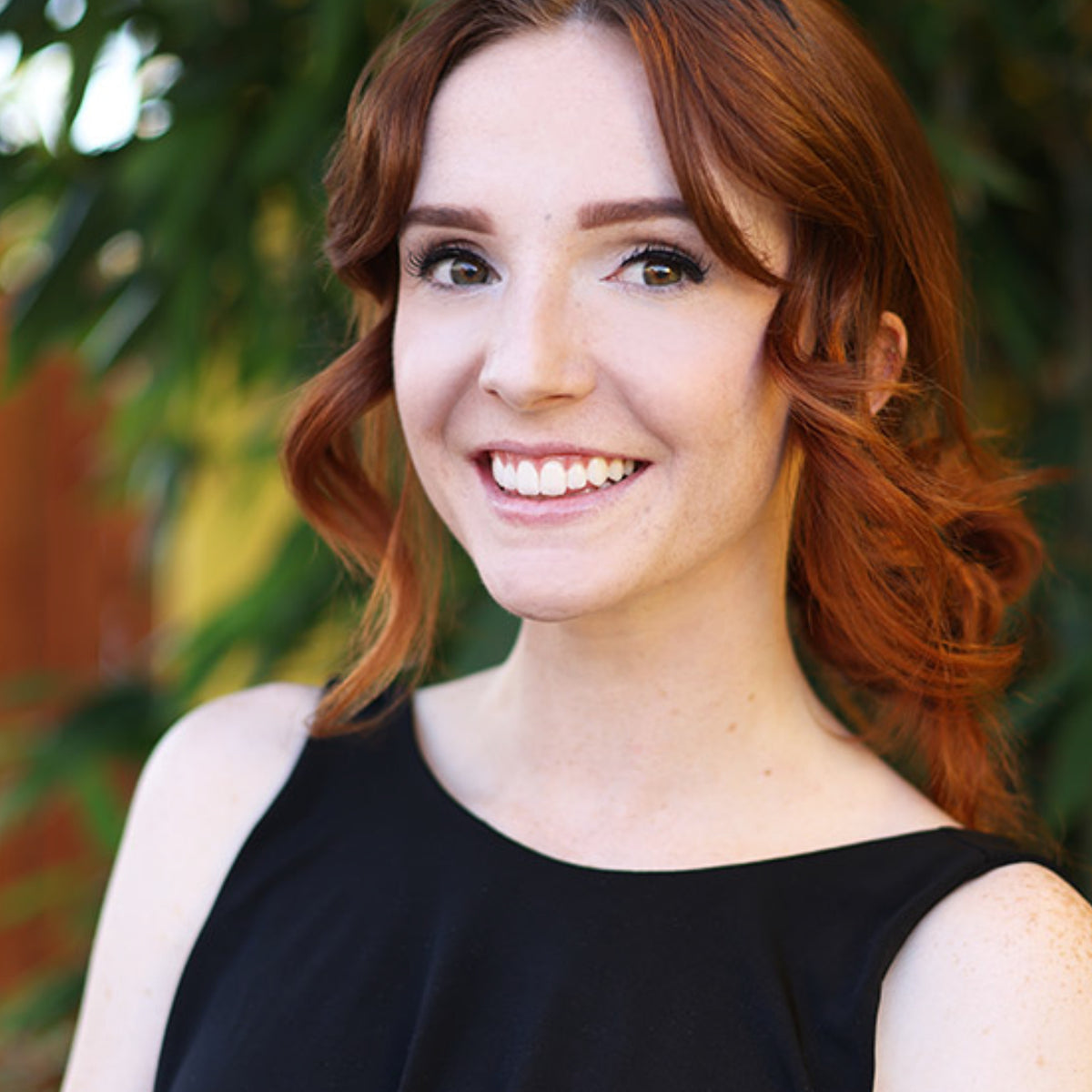 Kyra Gardner
Strange to Me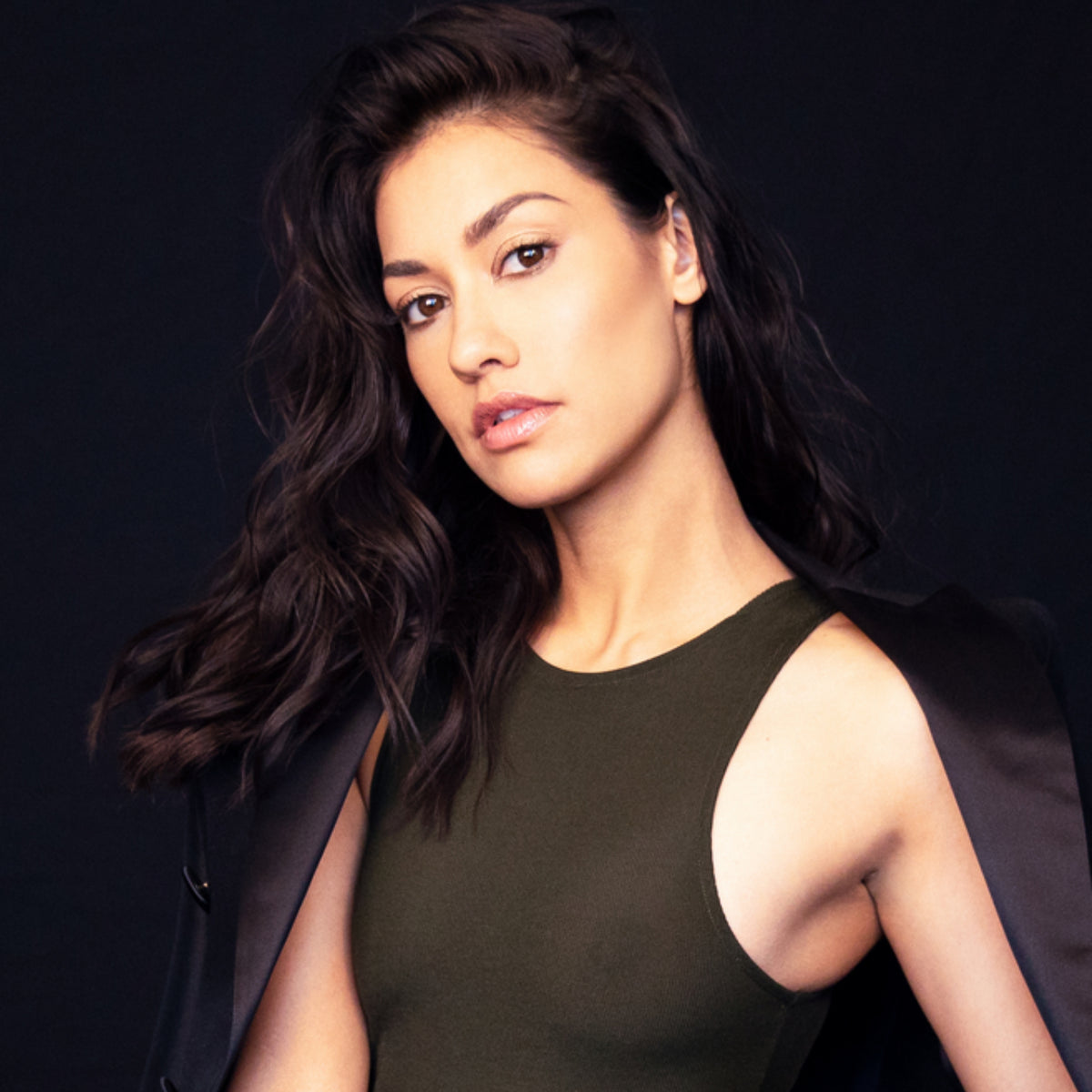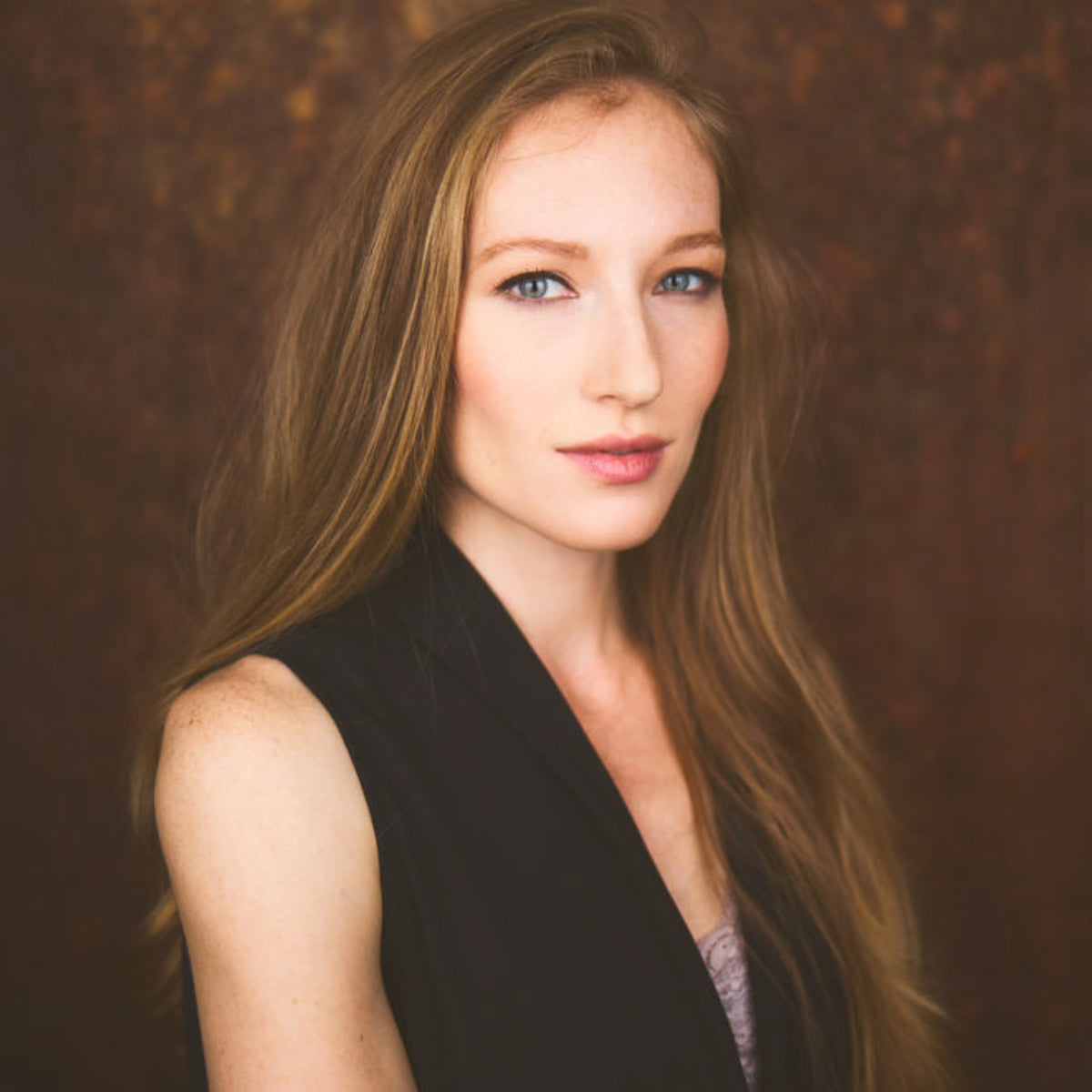 Estelle Girard-Parks
It Comes Back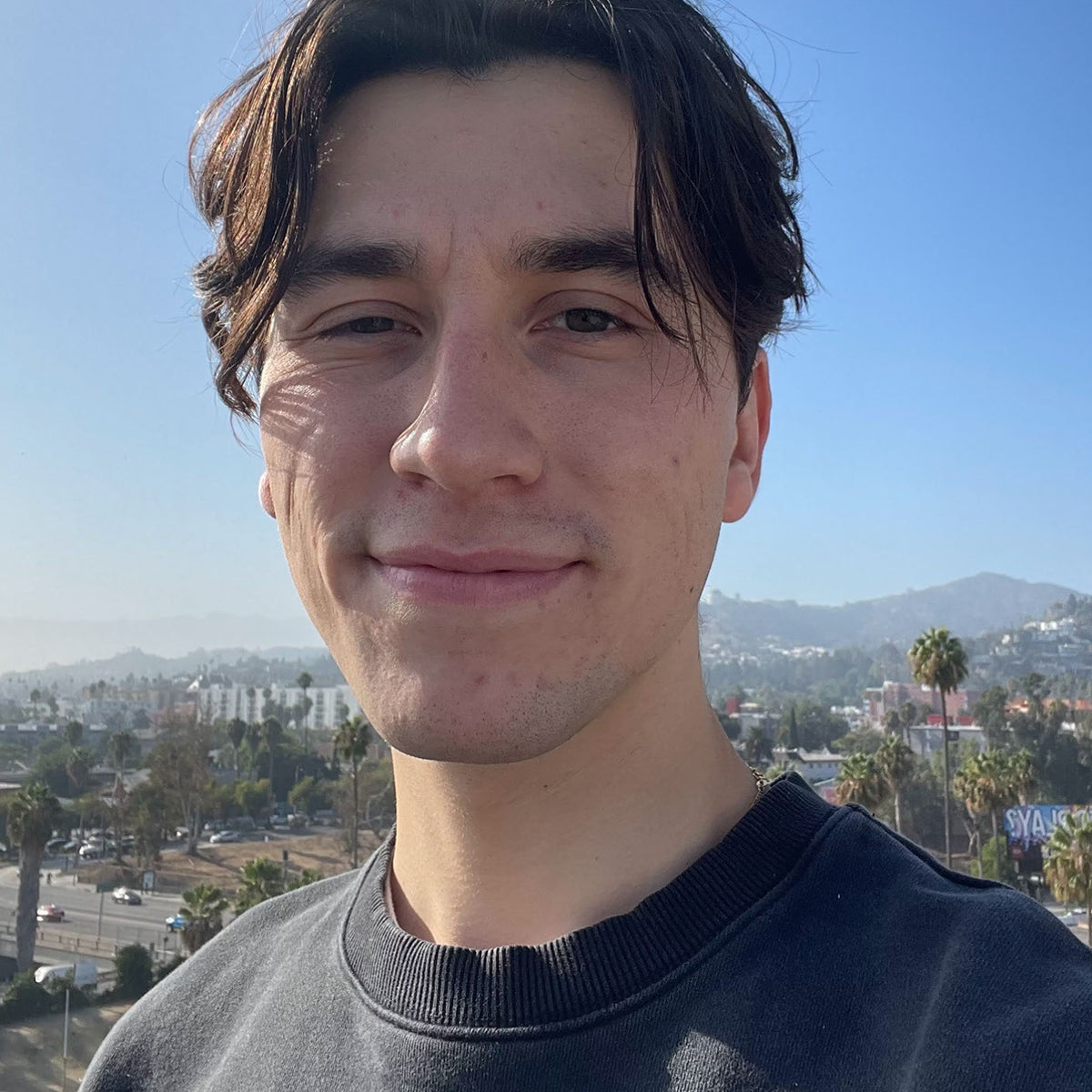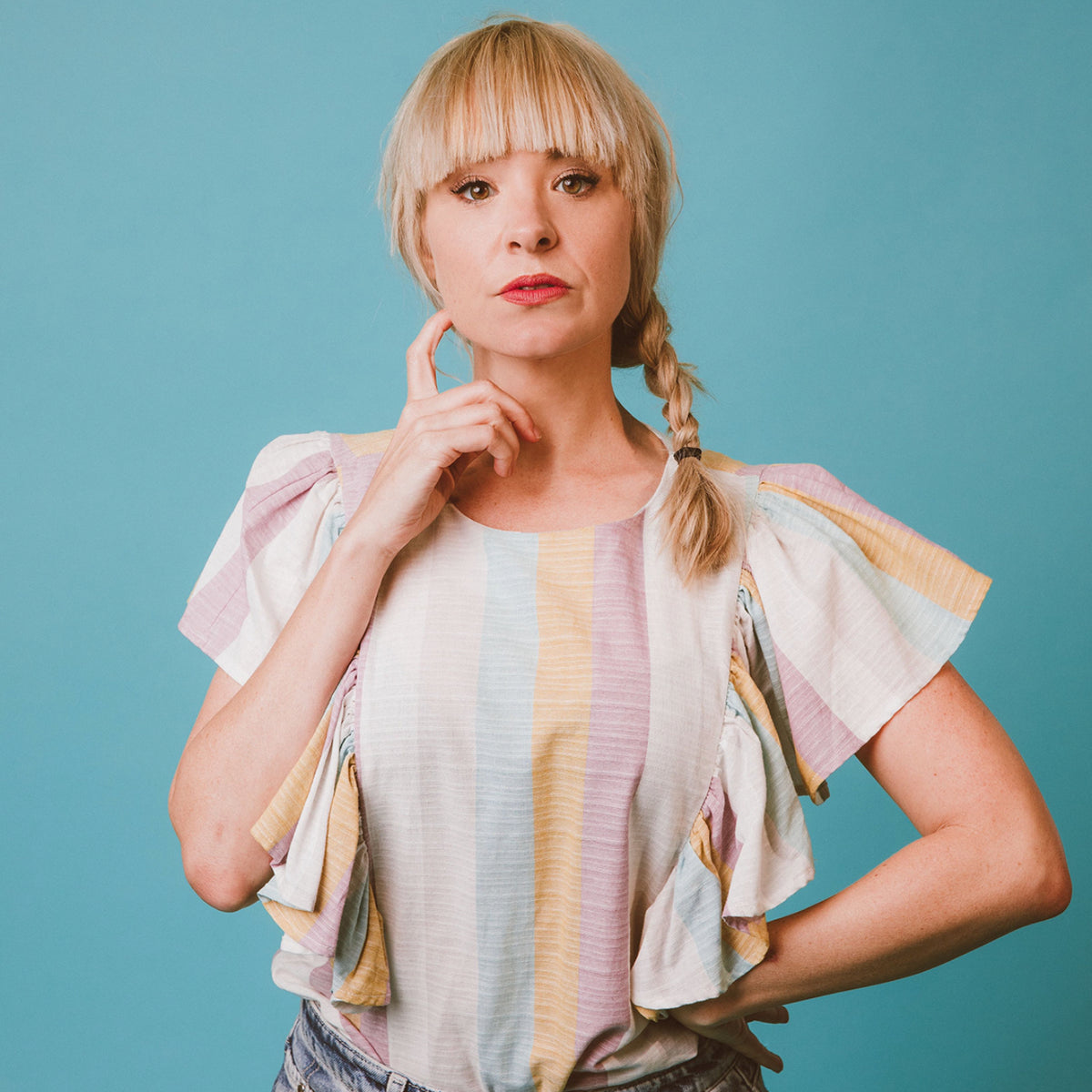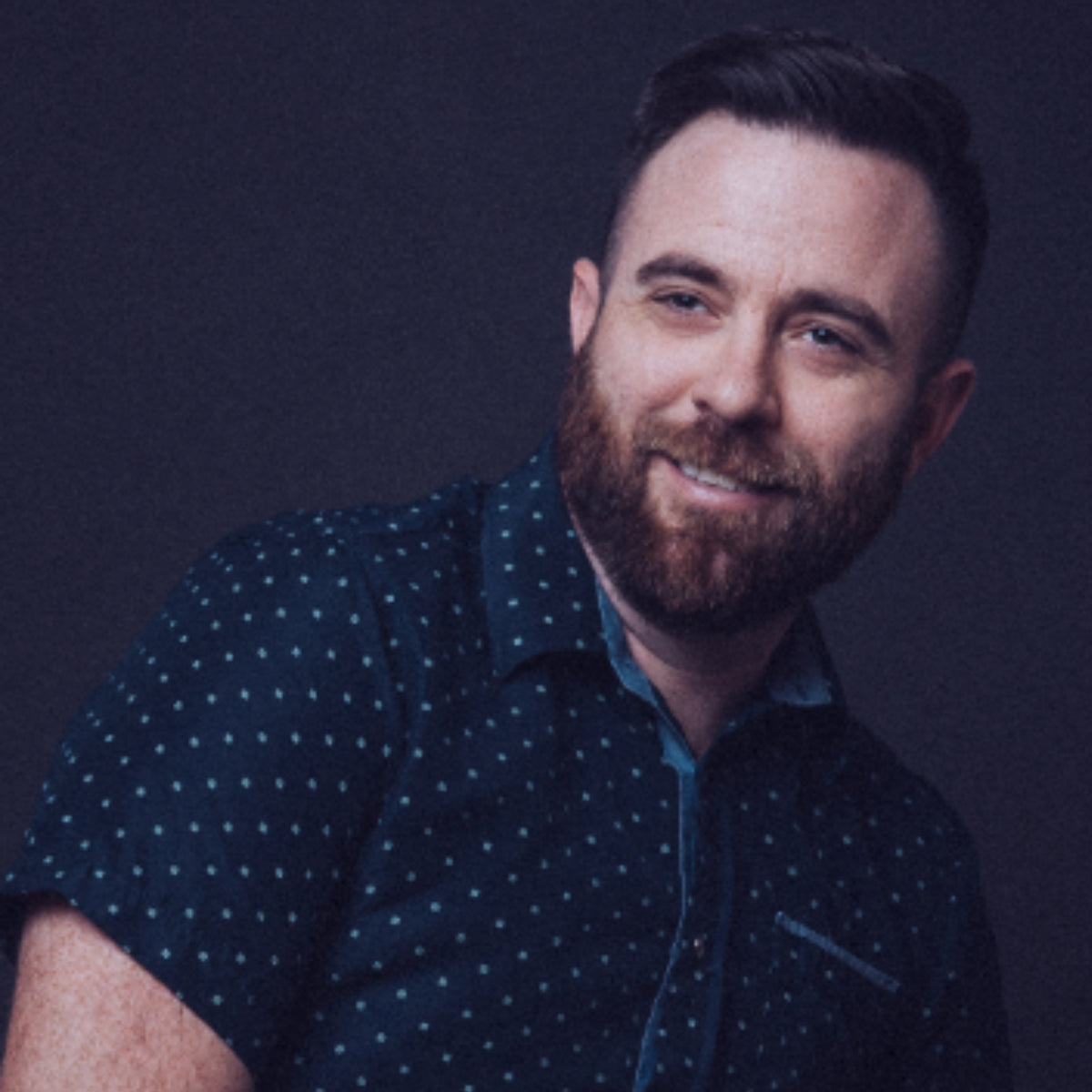 David Lawson Jr.
Towards the Light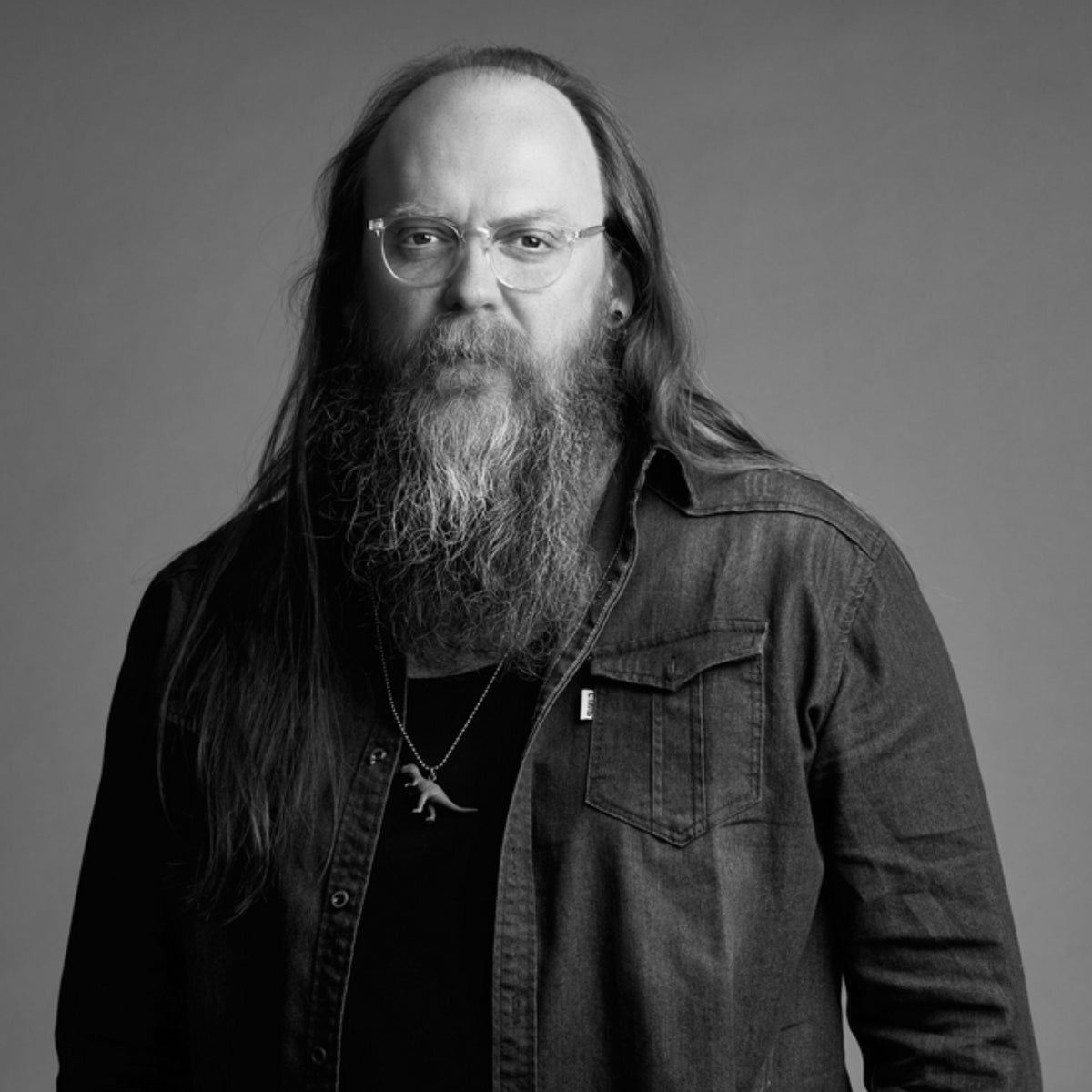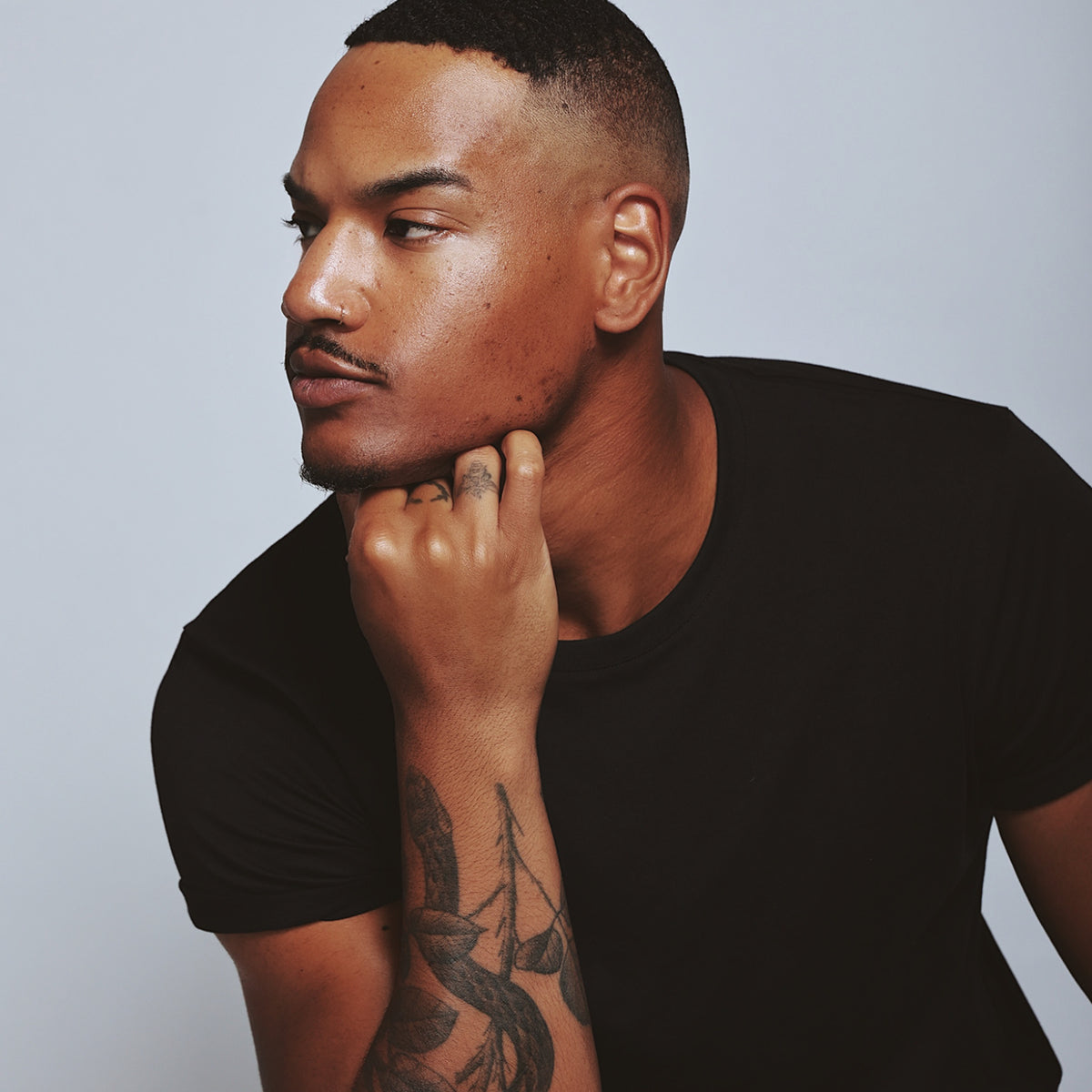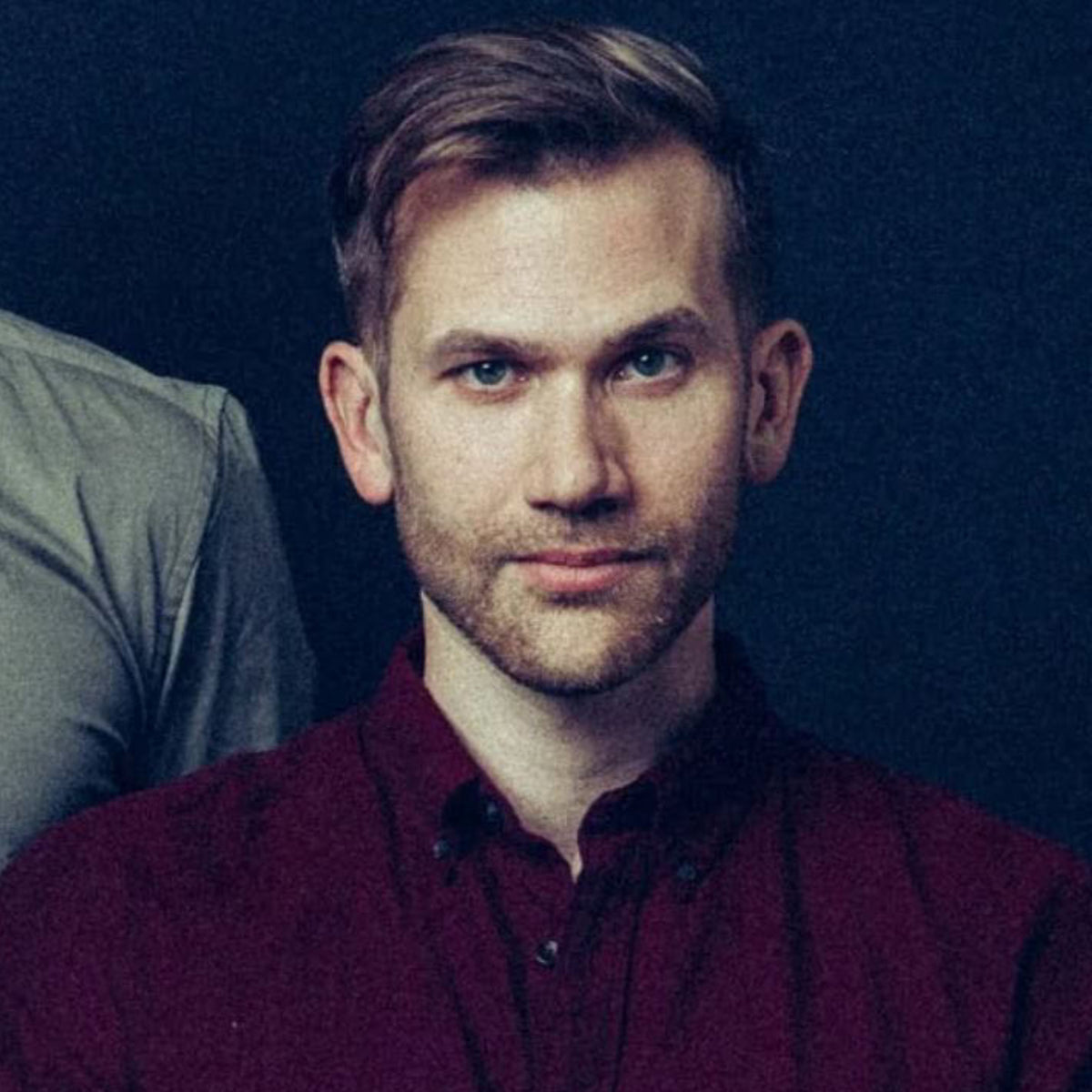 Aaron Moorhead
A Story with a Beginning and No End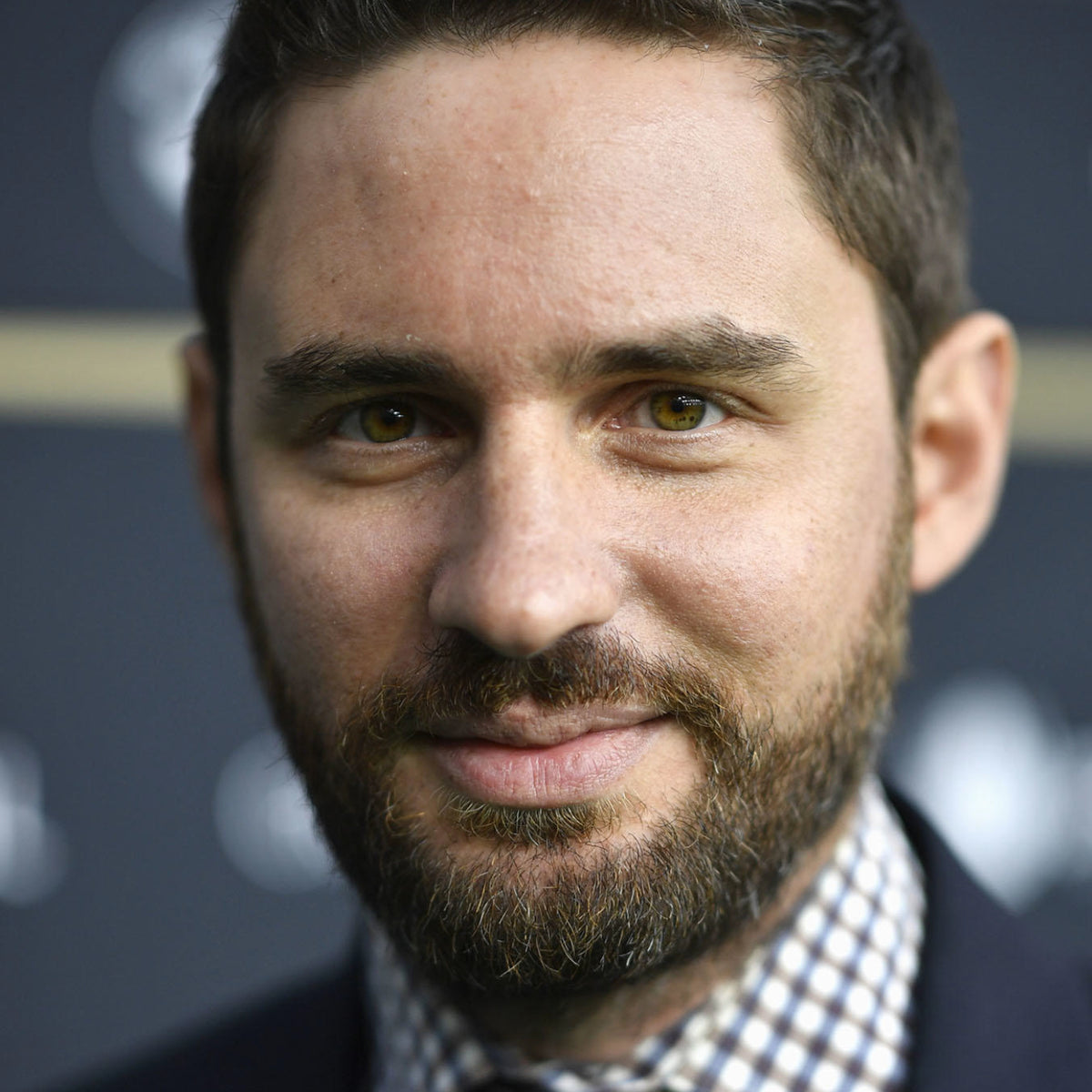 Jared Moshe
The Man Who Saved the World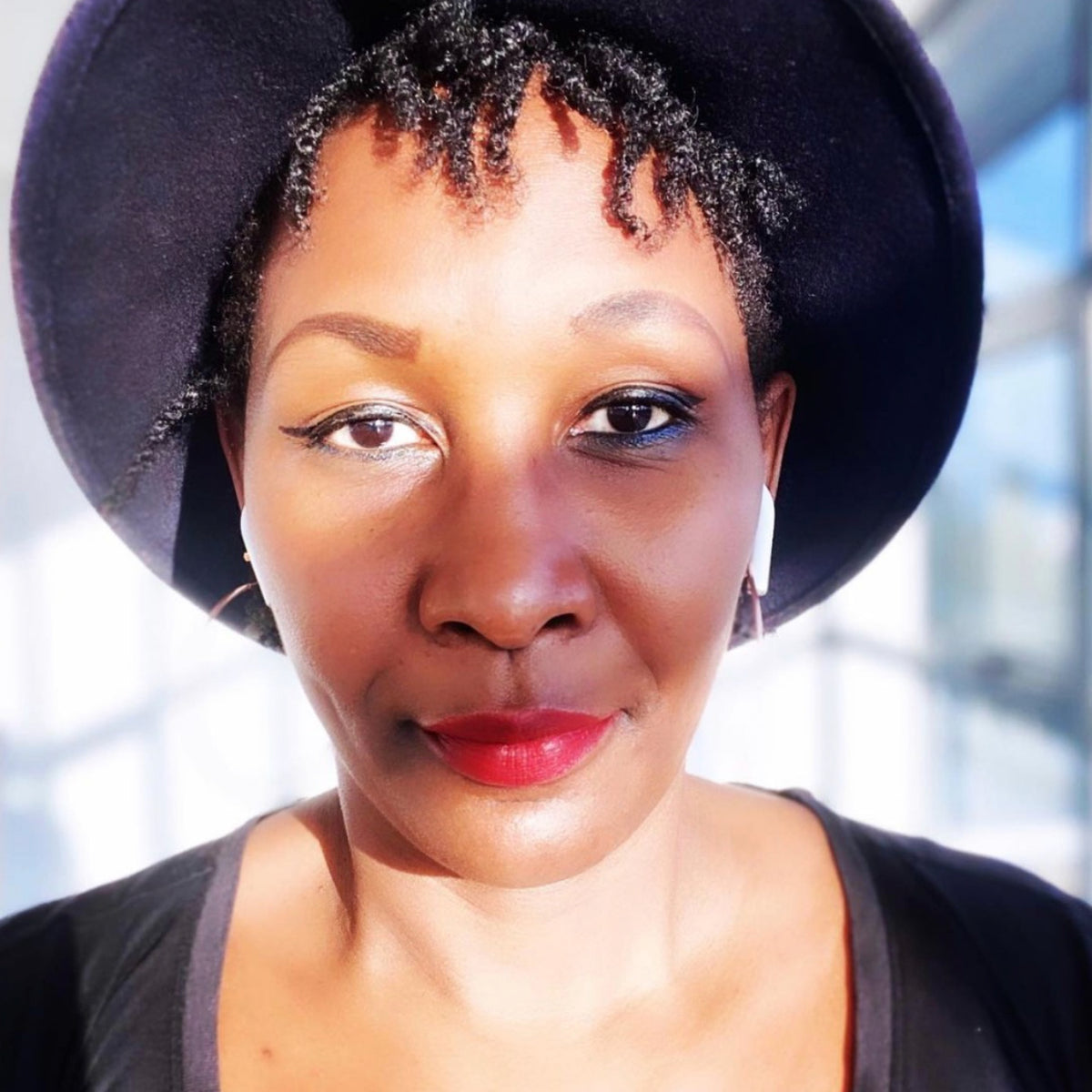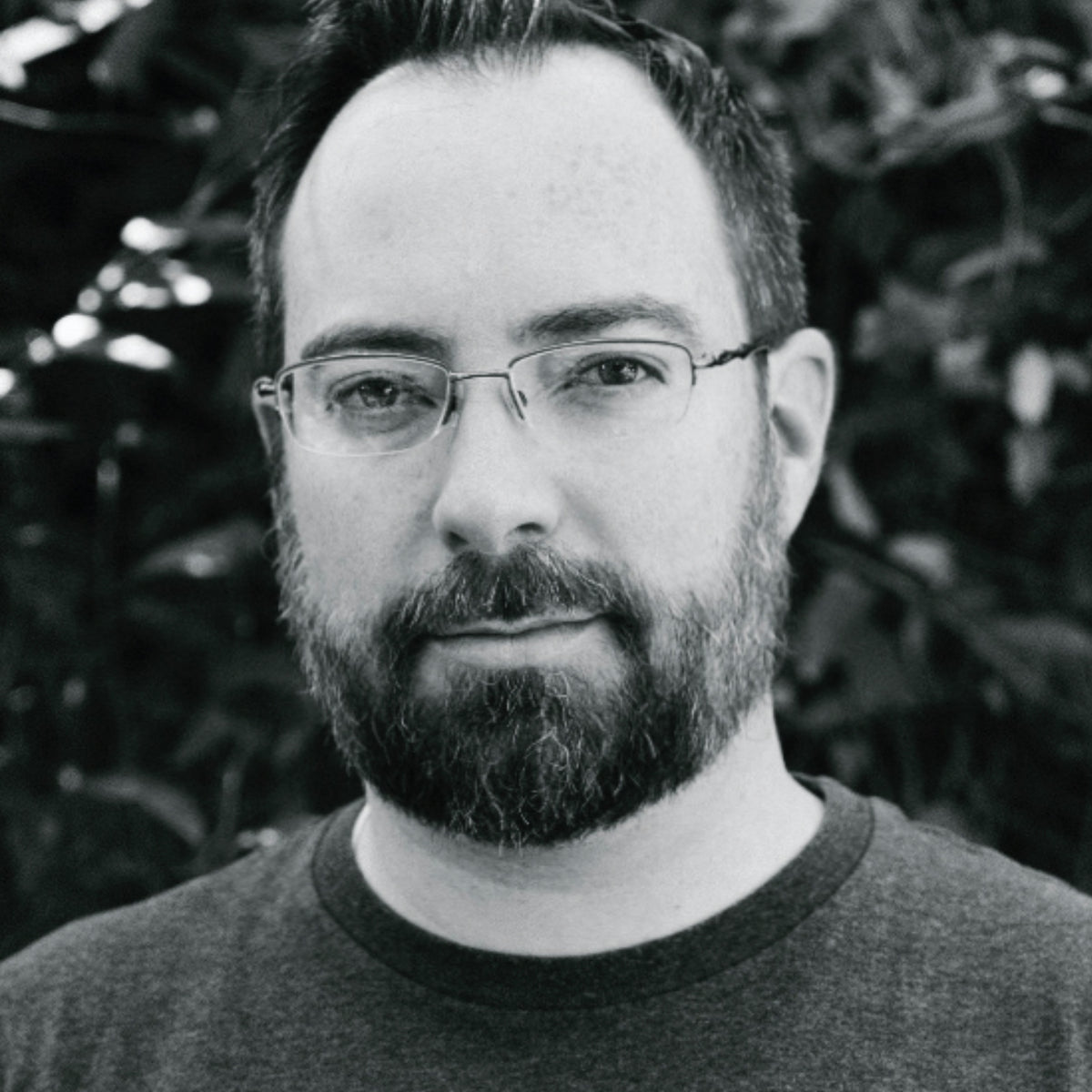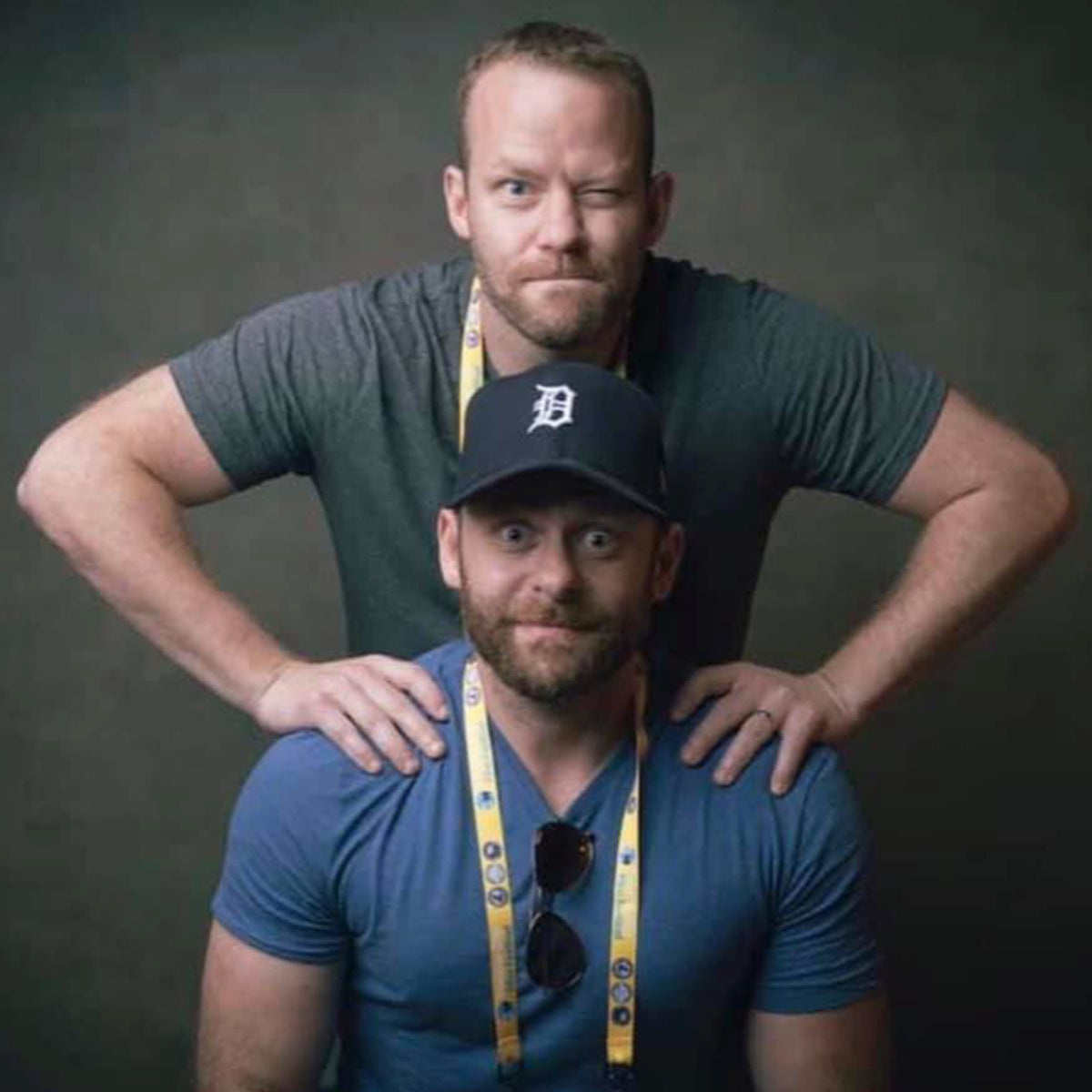 Brett & Drew Pierce
Muzzle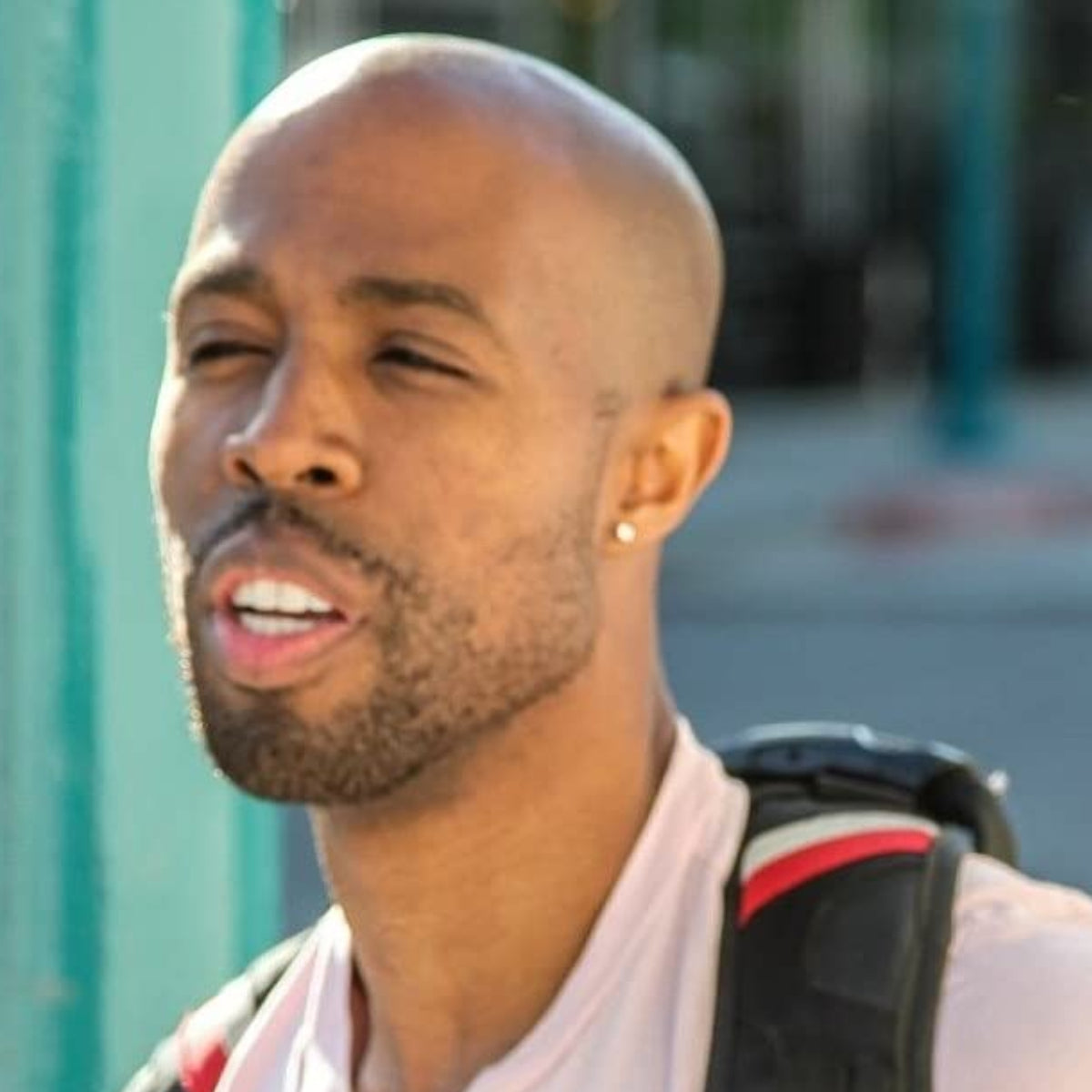 Cezil Reed
The Fiancée Comes to Visit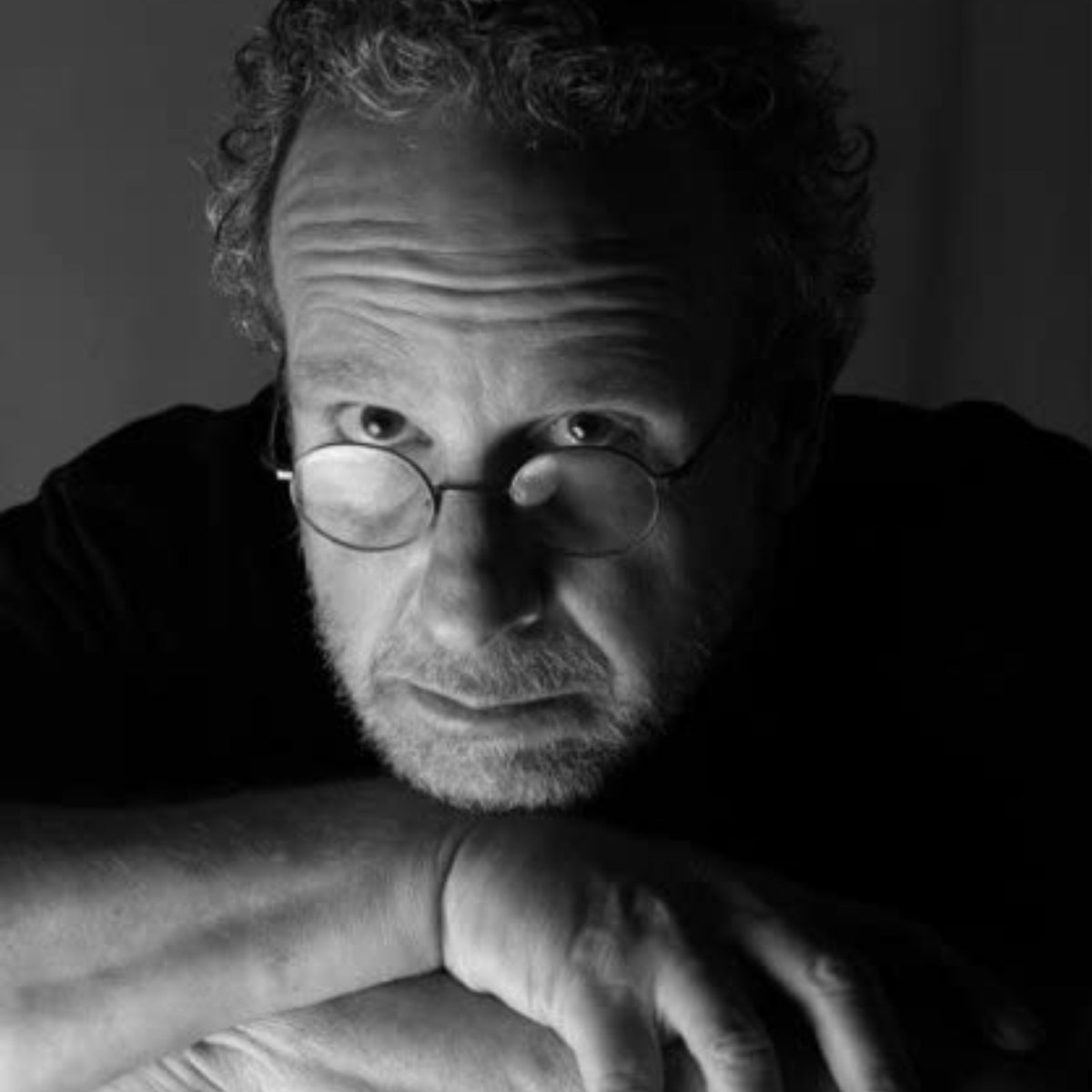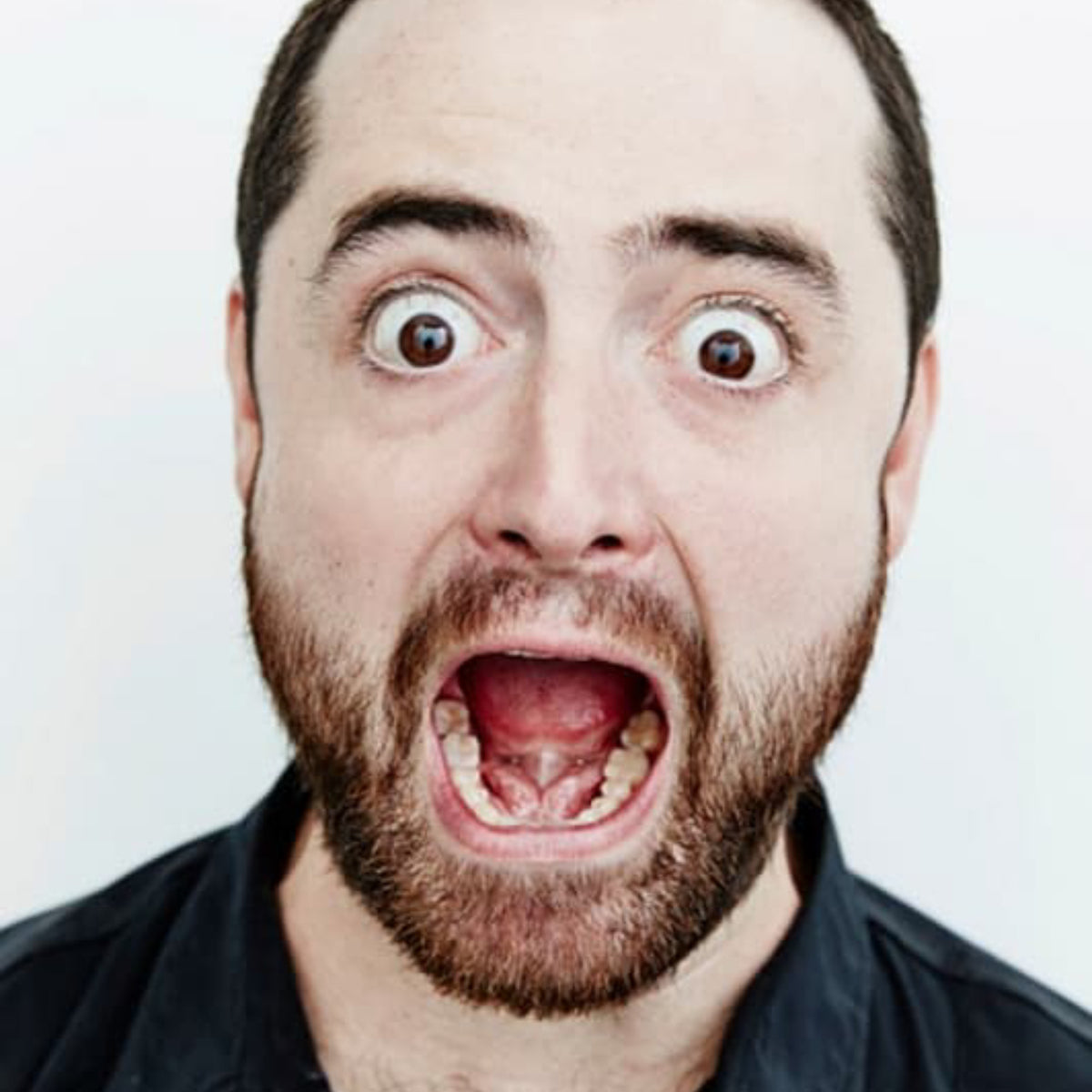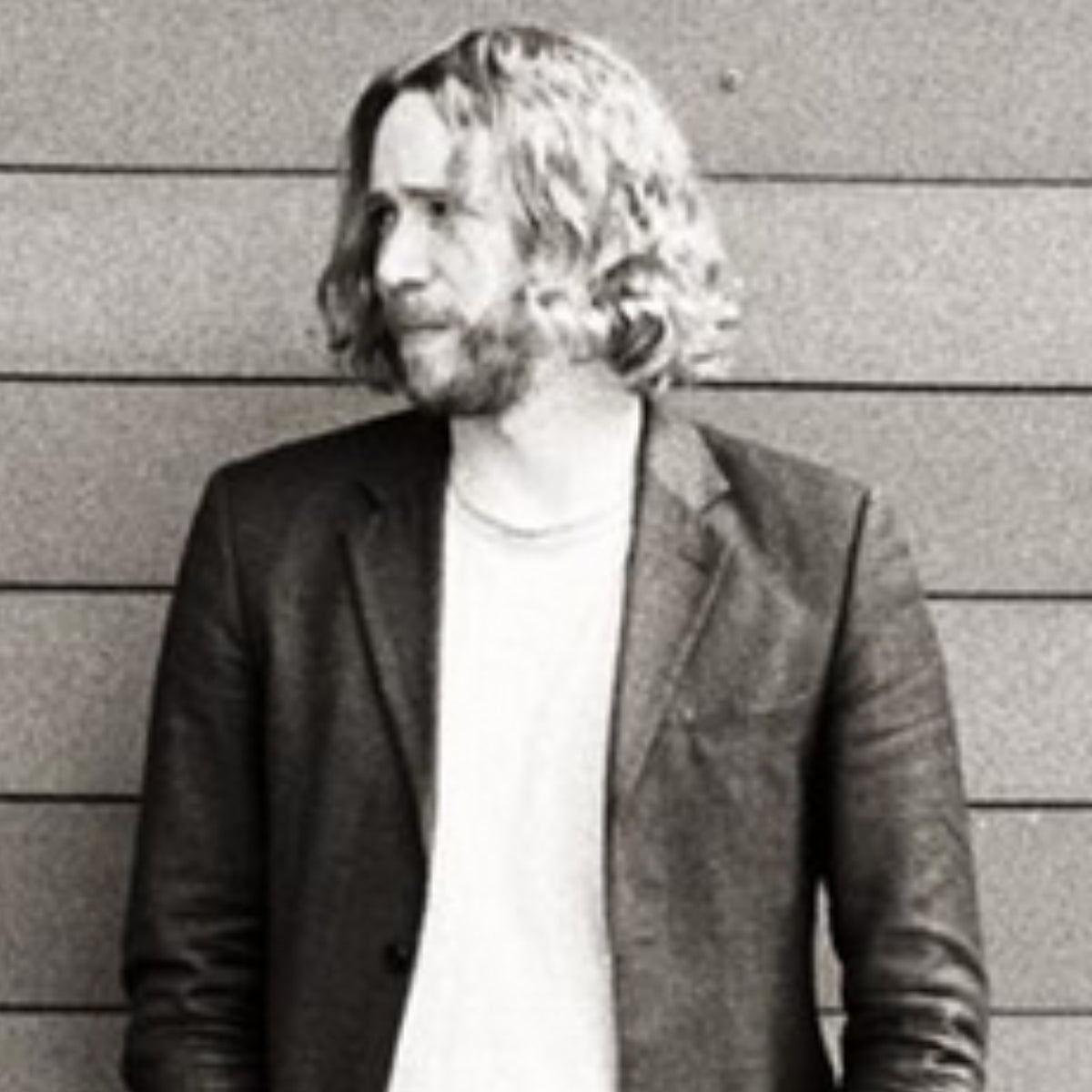 A. T. White
Midnight: A Series of Letters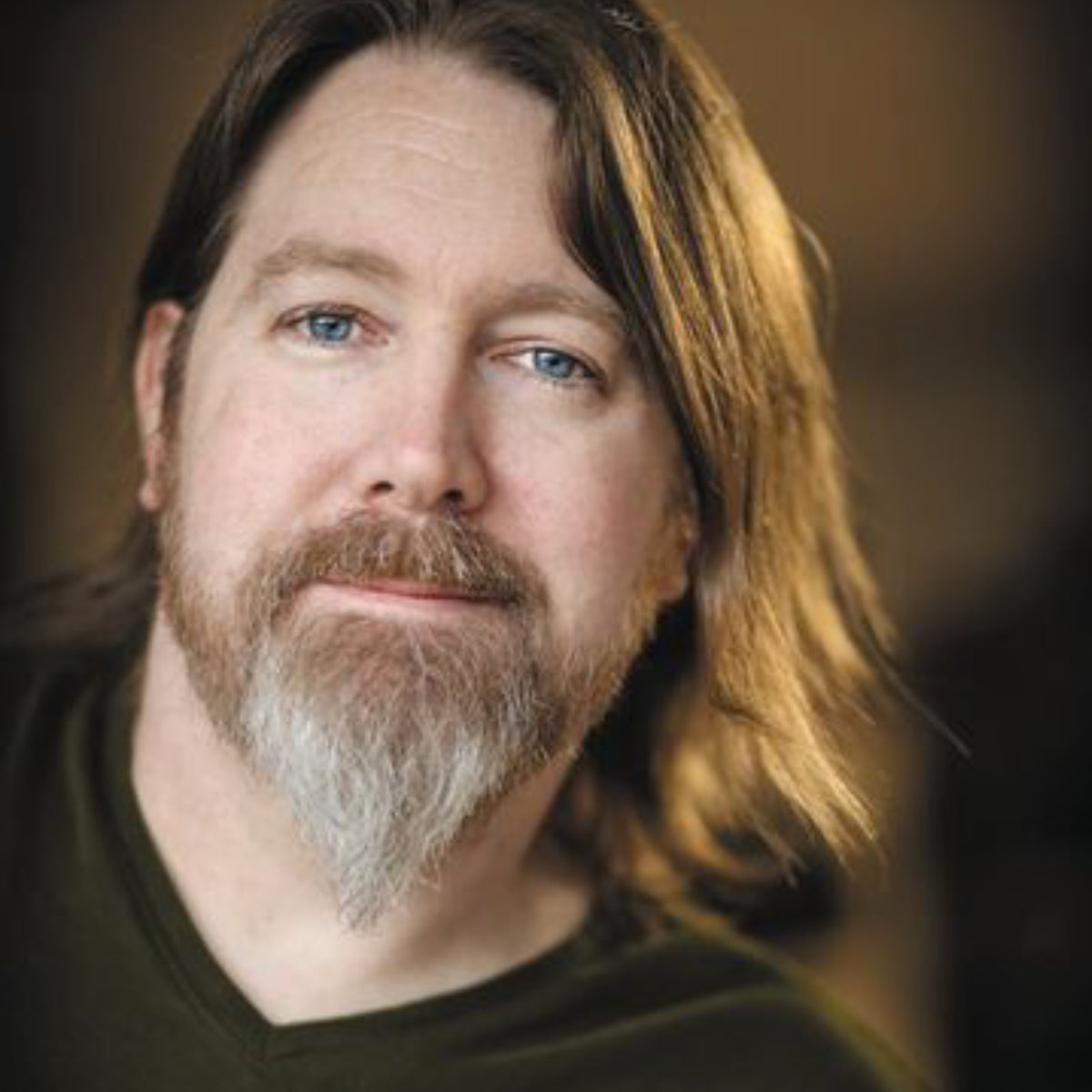 C. Robert Cargill
Screenwriter for Sinister, Doctor Strange, The Black Phone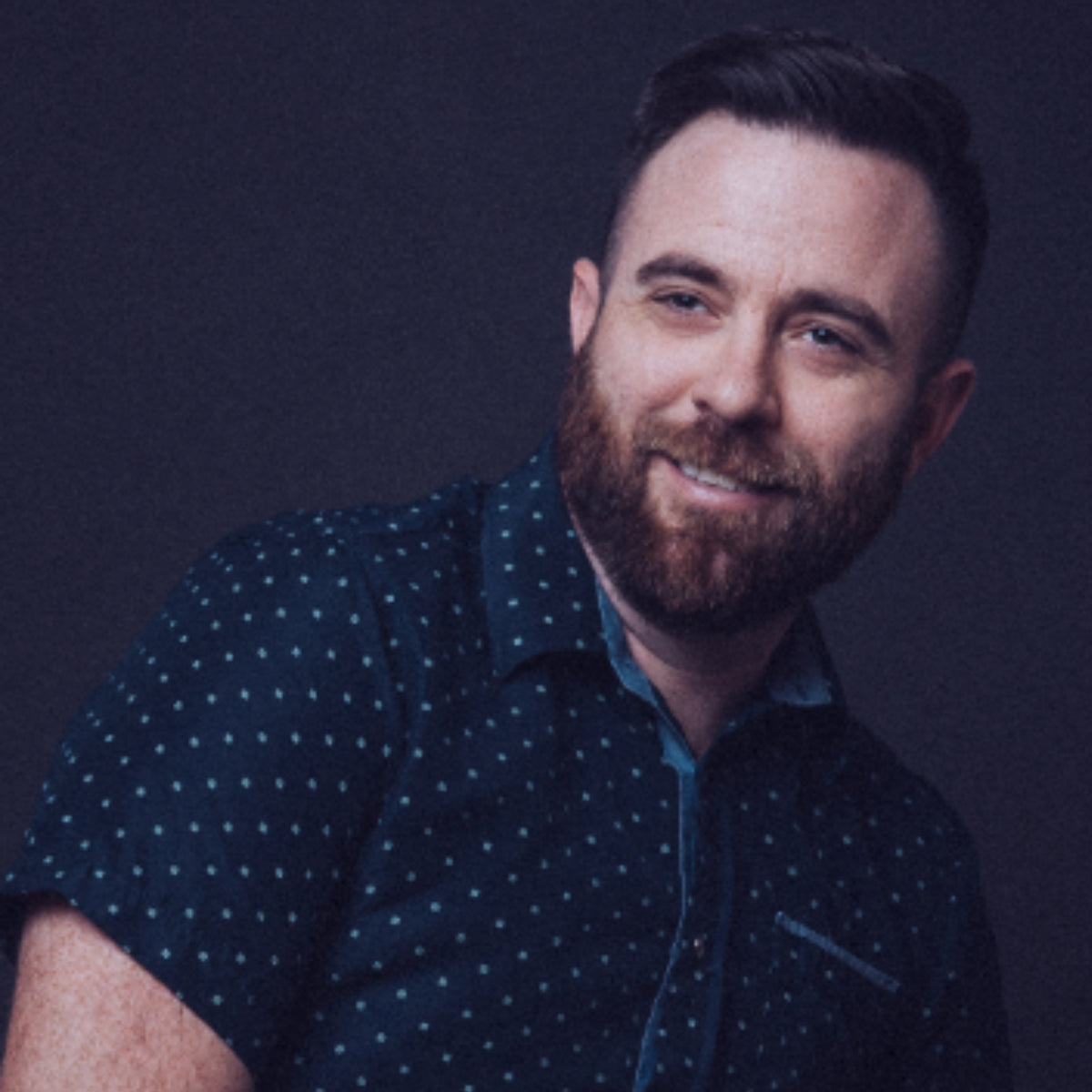 David Lawson Jr.
Film Producer and Assistant Director