'Linghun' is the ache that follows after every funeral.
Jiang is a lyricist of sorrow and heartbreak.
The blueprint for a new Hill House.
A twisted-neck demon.
A somber but beautiful story about grief and the pain of memory.
A reflection on the terrible price of love.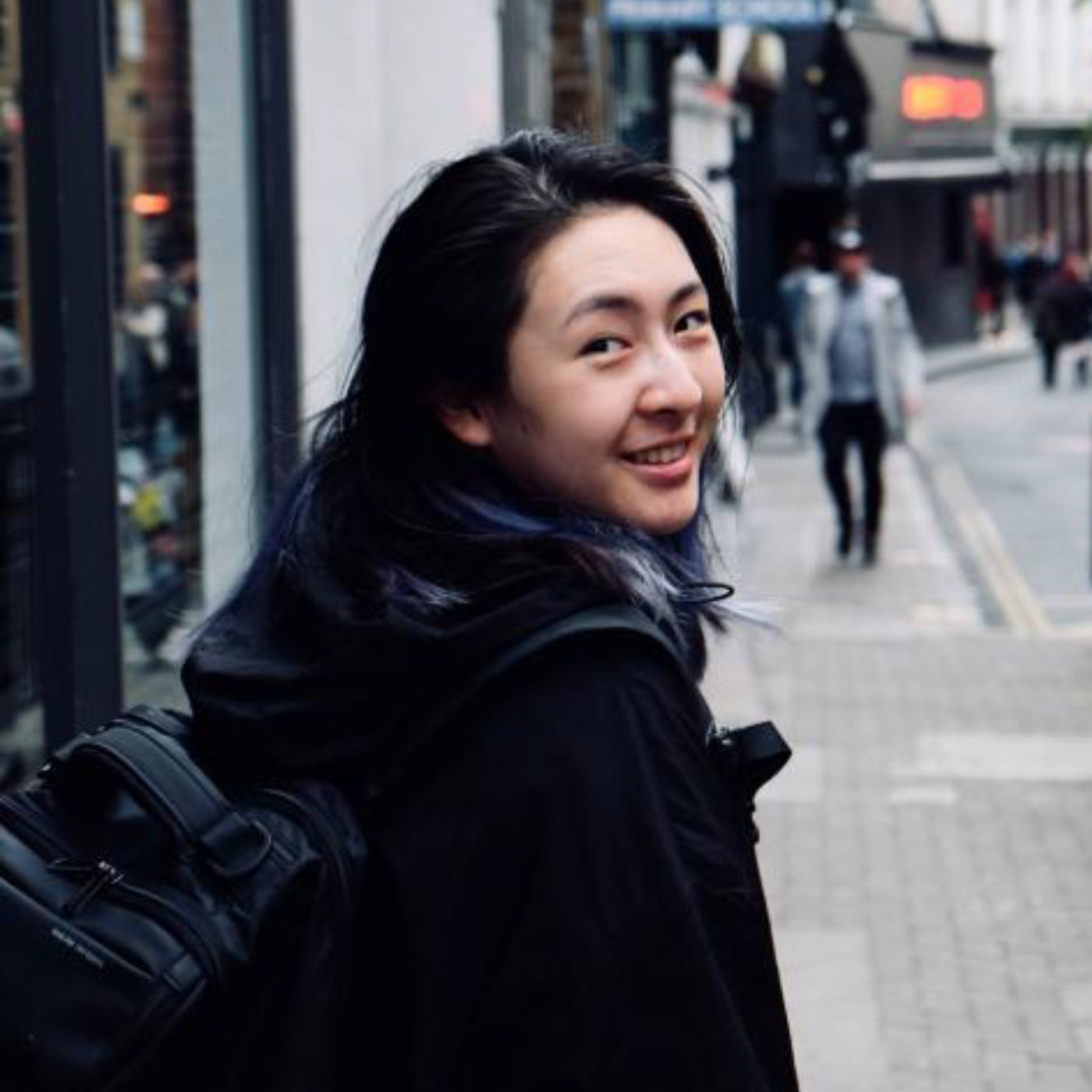 Ai Jiang
Ai Jiang is a Chinese-Canadian writer, a Nebula Award finalist, and an immigrant from Fujian. She is a member of HWA, SFWA, and Codex. Her work can be found in F&SF, The Dark, Uncanny, among others. She is the recipient of Odyssey Workshop's 2022 Fresh Voices Scholarship and the author of Linghun and I AM AI.