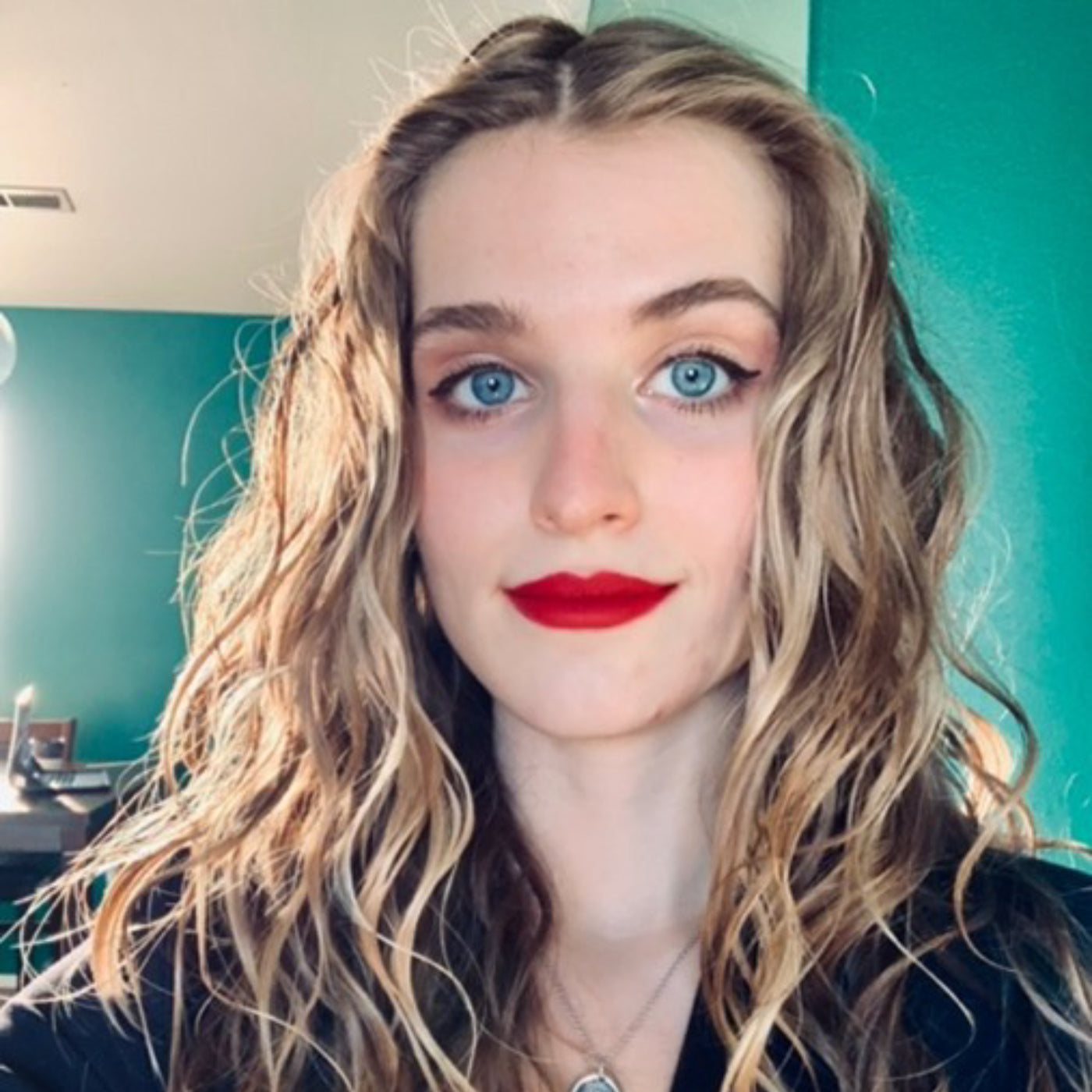 Drew Huff
Drew Huff is the author of Free Burn, publishing March 5, 2024, with Dark Matter INK. Born and raised in eastern Washington, she enjoys writing stories that explore the intricacies of trauma, body horror, and fear.
FREE BURN Sample: Chapters 1-3
Her short story, "Word of Nellie," is the closing story in The Sacrament anthology from DarkLit Press. Another short story was included in the It Was All a Dream anthology from Hungry Shadows Press, and another short story, "Old World Birds," is being featured in the Hot Iron and Cold Blood anthology from Death's Head Press. Her short story "Same as it Ever Was" and a flash fiction piece "The Bird, Frozen in Time" are being featured in Night Terror Novel's charity anthology.
She is currently editing her second novel, The Divine Flesh, and drafting her third novel, The Exodontists.
Twitter @dreadnought_dru