Monster lairs can be destinations in this mortal realm, or deep-rooted chambers whittled from our gnarled minds.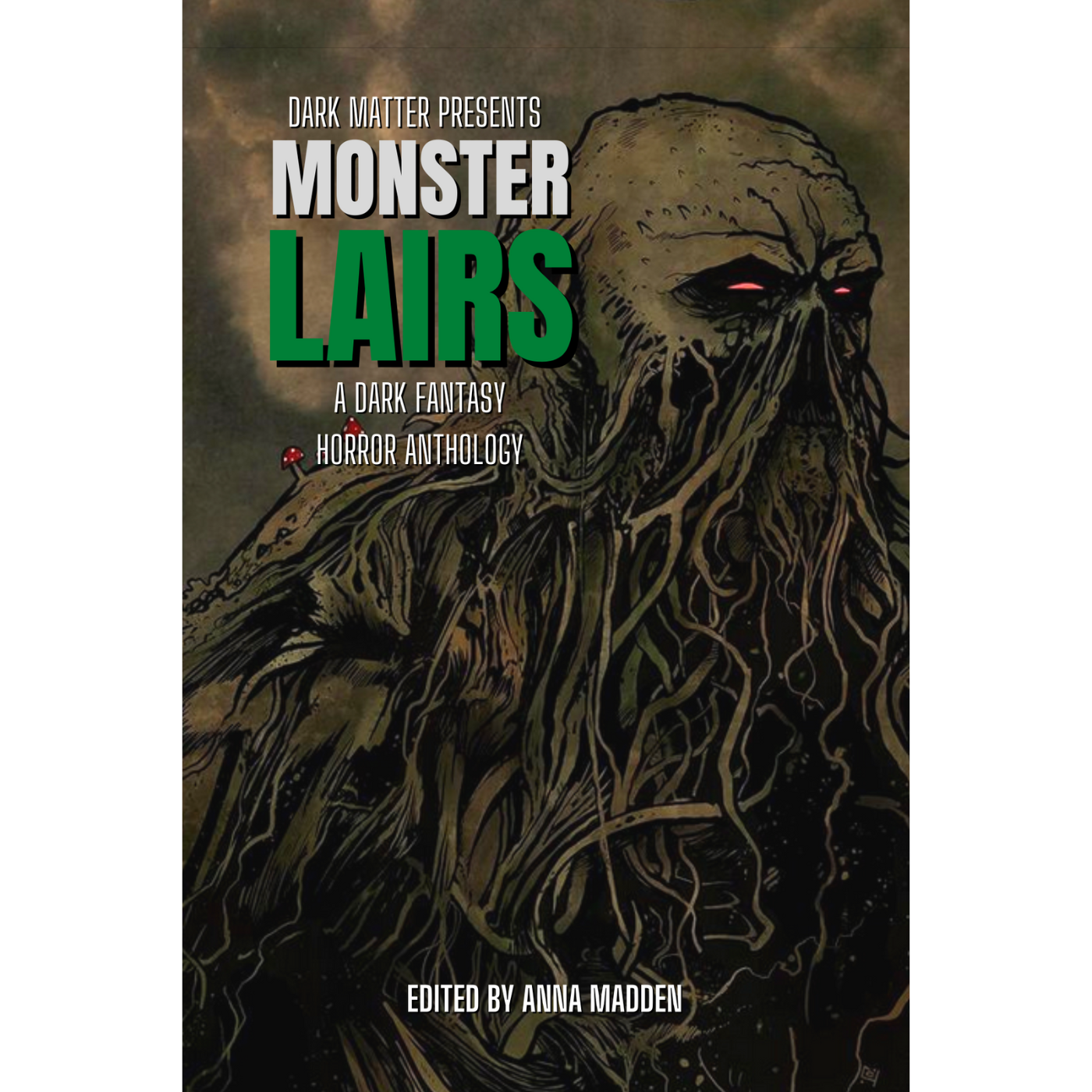 Overview
From Anna:
This anthology is for tales that feature decidedly inhuman monsters that have been sought out and challenged, befriended, protected, or stolen from their own grounds, roots exposed like naked bone. I want writers to spawn a nightmare with sharp claws.
Please read my essay "New Quest Available," first printed in Issue 009 of Dark Matter Magazine and free to read here, for additional insight into what I define as a 'monster lair,' and for pop culture examples of that definition.
But most importantly, please trust your own unique voices. Take me to the monster lairs only you can imagine or know.
The submission window will remain open an additional week (from Monday, January 30, until Sunday, February 5 at 11:59 p.m. CST) for previously unpublished writers, ESL writers, BIPOC and LGBTQ+ writers, and other marginalized voices. Marginalized writers can submit at any time during the five-week submission period, but writers who are not marginalized will not be considered if submitting work during this dedicated week.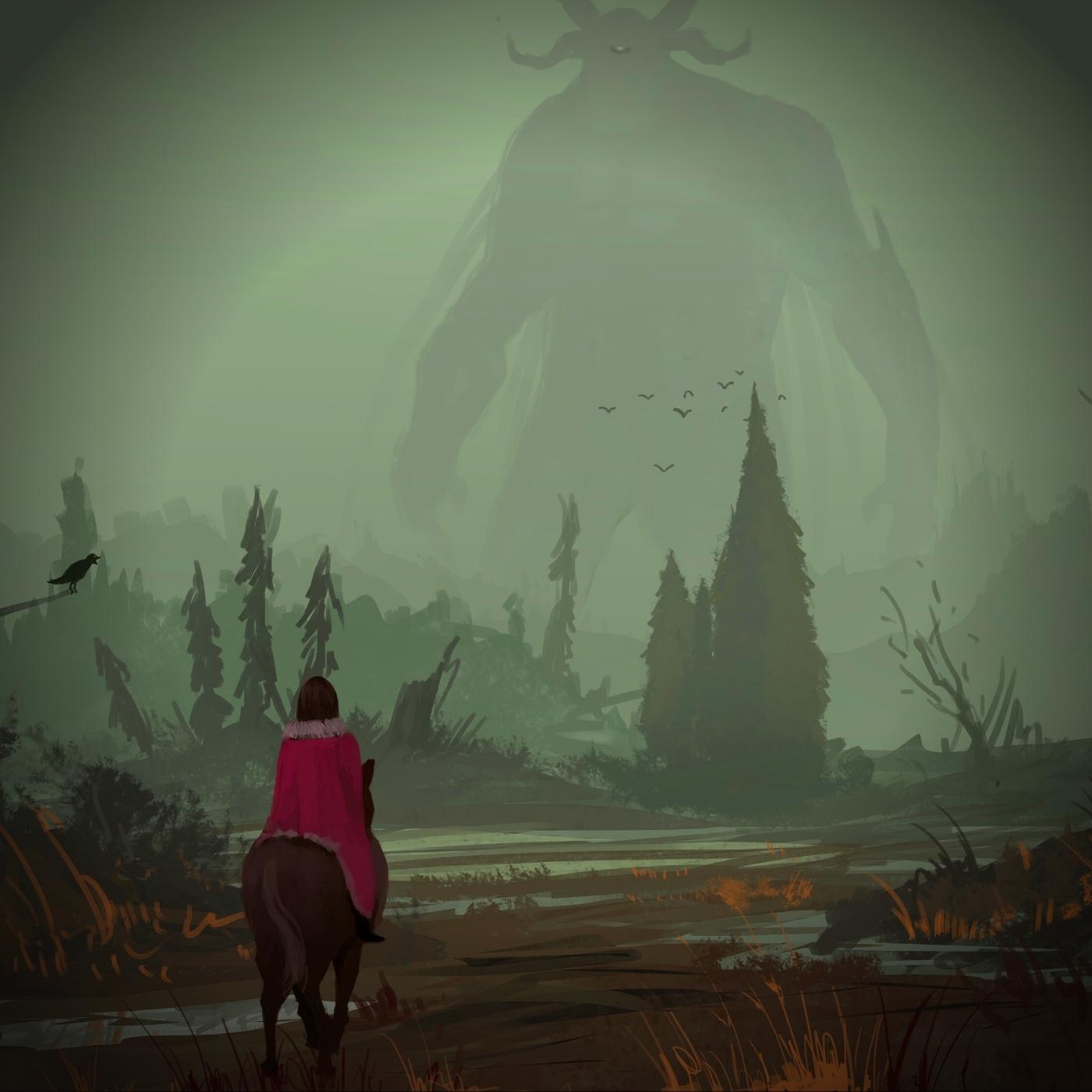 General info
From Anna:
Wishlist: Dark fantasy and horror are a given, but I would especially like to see genre-chimeras: fairytale horror, gothic fantasy, supernatural horror, cosmic horror, and similar hybrids. Experimental narratives and silver-tongued monsters who bite back with humor are most welcome. 
Hard Sells: Science fantasy
Hard Passes: All other science fiction genres; fan fiction (I love Smaug, but I'm looking for dragons whose names I don't already know)
From Dark Matter INK:
Word Limit: 2000-4000 words, no exceptions
Pay Rate: $0.08/word, paid prior to publication
Rights: We purchase first English-language rights for print, ebook, web, and audio, to be distributed in all countries throughout the world. We request a 6-month exclusivity period, starting from the date of publication.
Genre(s): Dark Fantasy + Horror
Language: English and English translations
Reprints: No
Poetry: No
Multiple Submissions: Kind of. Our submission system will only allow for one submission from you at a time. If your story is rejected, please feel free to submit again.
Simultaneous Submissions: Yes. But please notify us or withdraw your story from consideration at Dark Matter if it is accepted elsewhere before we render our own decision. NOTE: Other publishers have their own guidelines for simultaneous submissions, so please read those as well if you intend to submit to both us and them at the same time.
File Types We Accept: .doc and .docx
Manuscript Formatting: We prefer that submissions be in proper manuscript format, but as long as the document is typed in a clean, legible font, and properly titled and numbered, it should be fine.
Time to Decision: We are currently asking for a response time between 45-60 days from date of submission until we render a final decision on your story. Many stories will receive responses much sooner than this estimate.
We do not accept email queries. No exceptions.