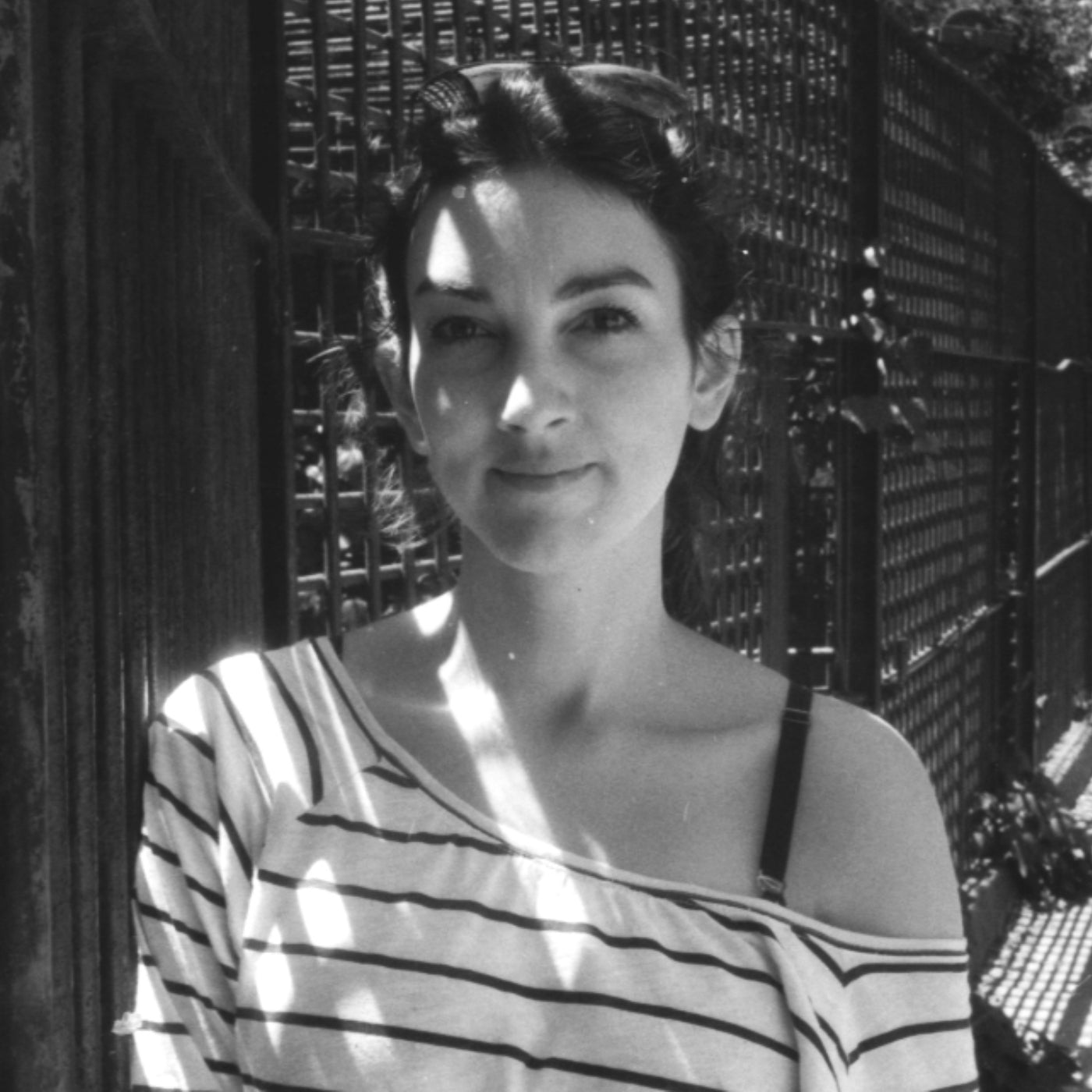 Dark Matter Acquisitions editor
Marissa van Uden
Marissa van Uden is a freelance speculative fiction editor, a writer, an associate editor at Apex Magazine, and an acquisitions editor for Dark Matter. She grew up in Aotearoa New Zealand, has lived in Munich, Berlin, and Los Angeles, and now lives in a log house in Vermont with her husband and a rescue cat named Ripley. She posts about hiking, wildlife, and weird fiction on Twitter and Instagram
Twitter @marissavu
Instagram @marissa.vu
Looking to Acquire
I'm looking for weird and atmospheric stories that fill the reader with fascination and dread at once. I'm especially drawn to stories that intertwine the beauty and mystery of the natural world with horror, or those that explore our perception of reality; e.g. artificial realities, altered states, and cults. 
I'm also seeking stories that normalize a wide circle of empathy: characters who form meaningful relationships with not only humans outside their own culture but also nonhuman species, habitats, or entire ecosystems. If you're weaving climate, biodiversity, or rewilding themes into a strange horror with a distinctive voice and layered characters, I'd love to read it. 
Marginalized authors are especially encouraged to query.
Response time: I'll respond to your query as soon as I can. If you haven't heard from me after eight weeks, feel welcome to reach out via Dark Matter's contact form.
I will be accepting novel/novella queries from Friday June 16 through Friday July 7.